Webinar Overview
Don't feel like digging through the help menu or reading product guides?
We won't leave you alone!
In our individually tailored webinars, you will learn pragmatic solutions for the challenges and issues of your daily work in searching and monitoring trademarks and other IP rights.
Simple and fast
Top qualified
One-to-one
No matter if at home or in the office
Tailored to your needs
Our training and webinars are free of charge. Our best experts conduct them. We carefully tailor the topics to your requirements to use your valuable time as efficiently as possible!
Upcoming trainings/webinars
Whether before or after the purchase, our experienced experts support you online and perfectly suit the training to your need.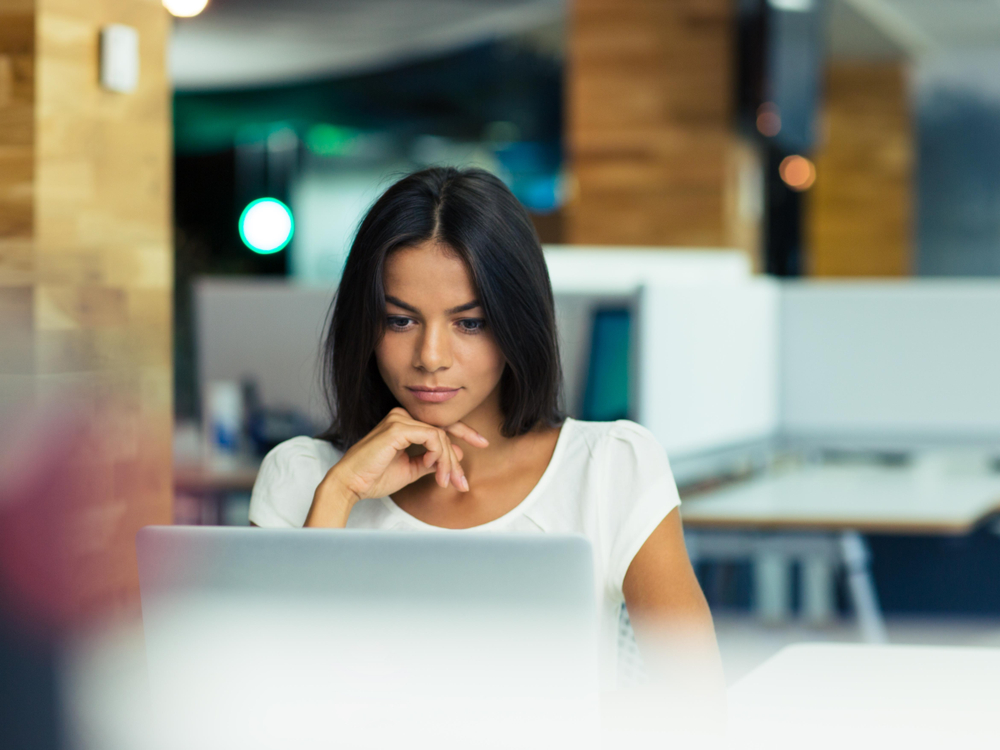 Watching with TMZOOM
Self Service Tools, Watching
TMZOOM also helps you process and analyze our watch alerts more effectively. In this webinar, we show you how.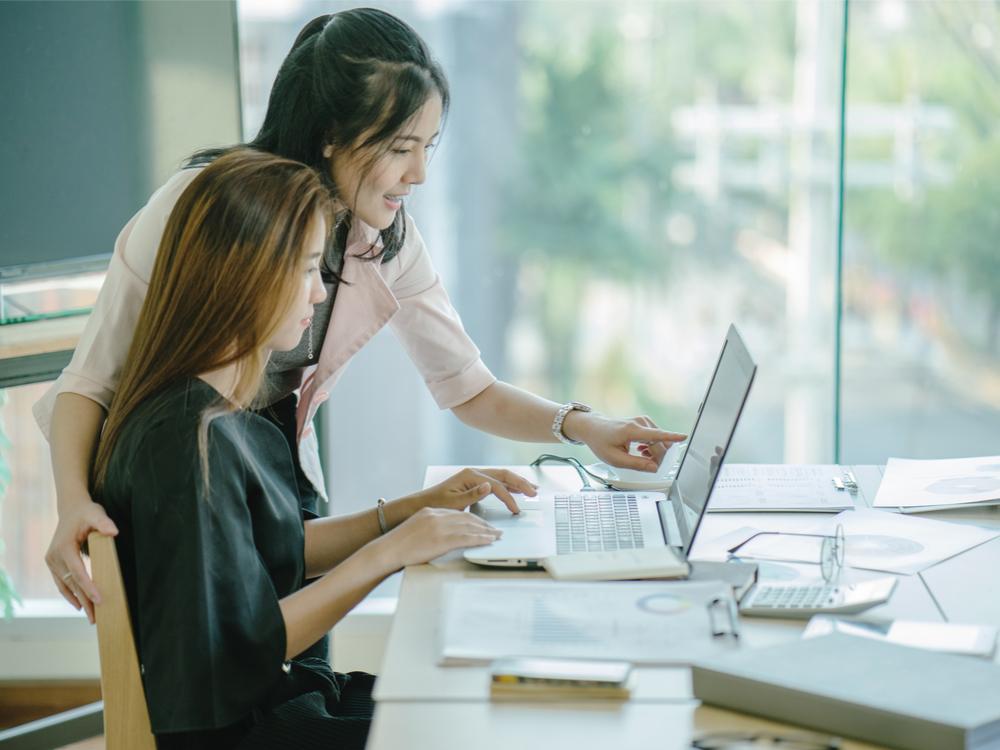 TMZOOM - Tips for beginners
Search Tipps, Online Tools
You have accomplished the first step and chose our trademark searching and watching tool.
Now quickly collect a few tips and tricks so your work can immediately be productive from scratch.
More trainings
We are also happy to share our vast knowledge and experience with our customers regarding searching and monitoring in general.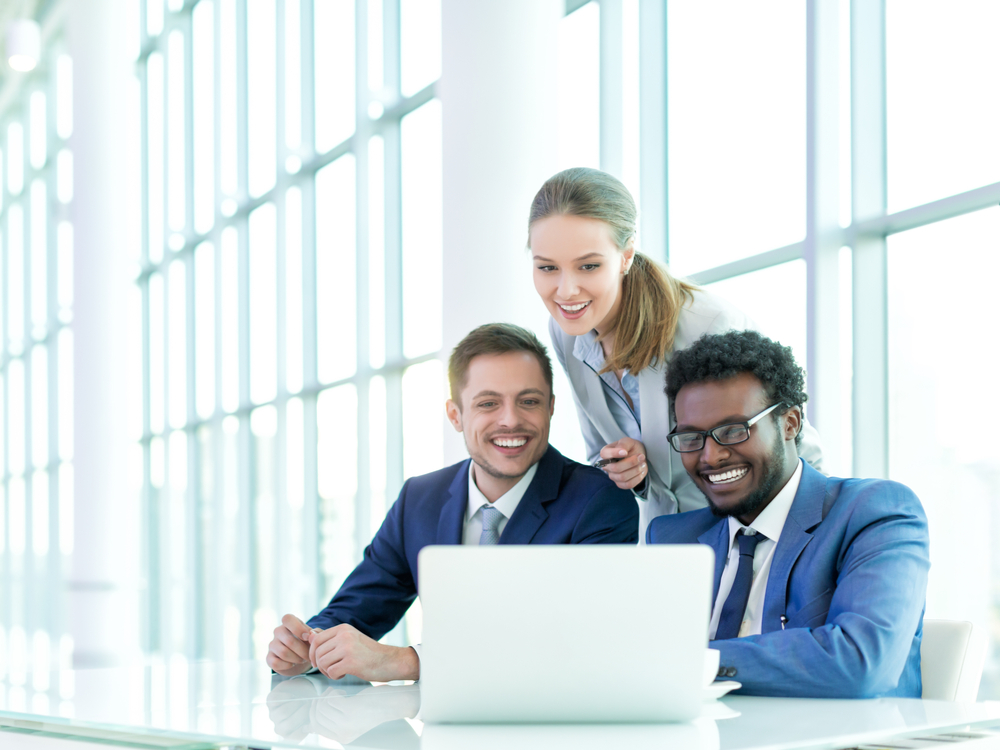 Word marks - defining search strategies
Search Tipps, Online Tools
An SMD expert gives tips on how to formulate search strategies for word marks. Come and learn from the best!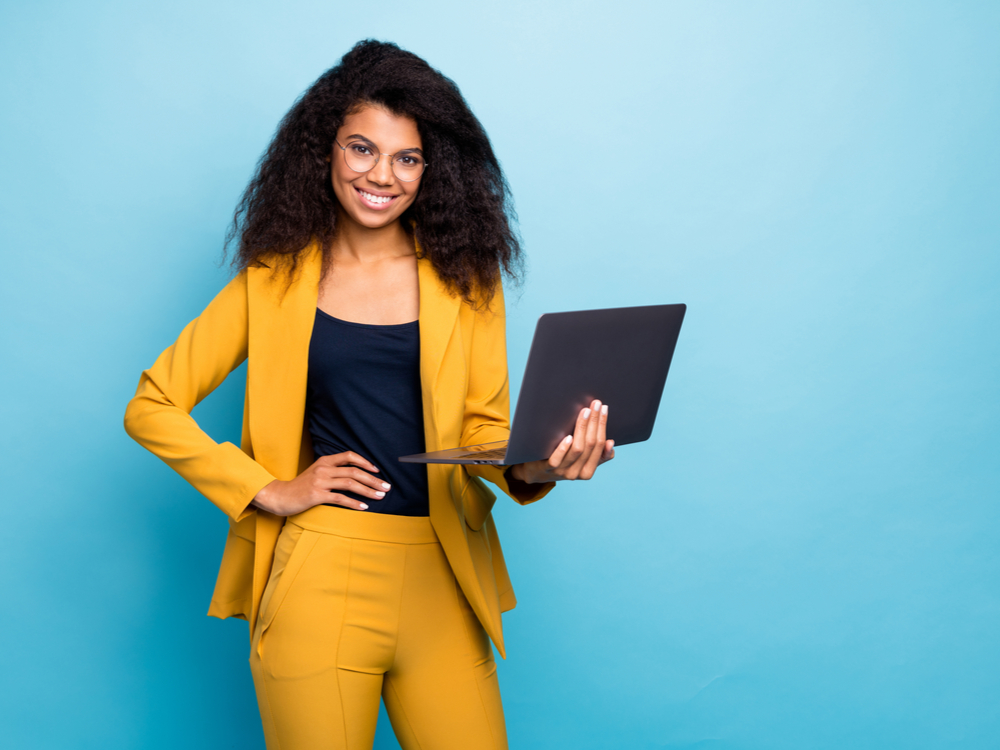 TMZOOM – for advanced users
Search tips, Online Tools, SMD Group
Do you already use TMZOOM and have specific questions? Book our free advanced training!
Keep up with the latest updates and insights