Large Volumes
Large trademark projects and portfolios result in special requirements
Efficient solutions for large projects and portfolios
Suppose you own many trademarks that also span many countries. In that case, you face specific challenges: routine processes need to be automated as much as possible, and the challenge is to find the most efficient solutions for your day-to-day work.
Here is how we support you: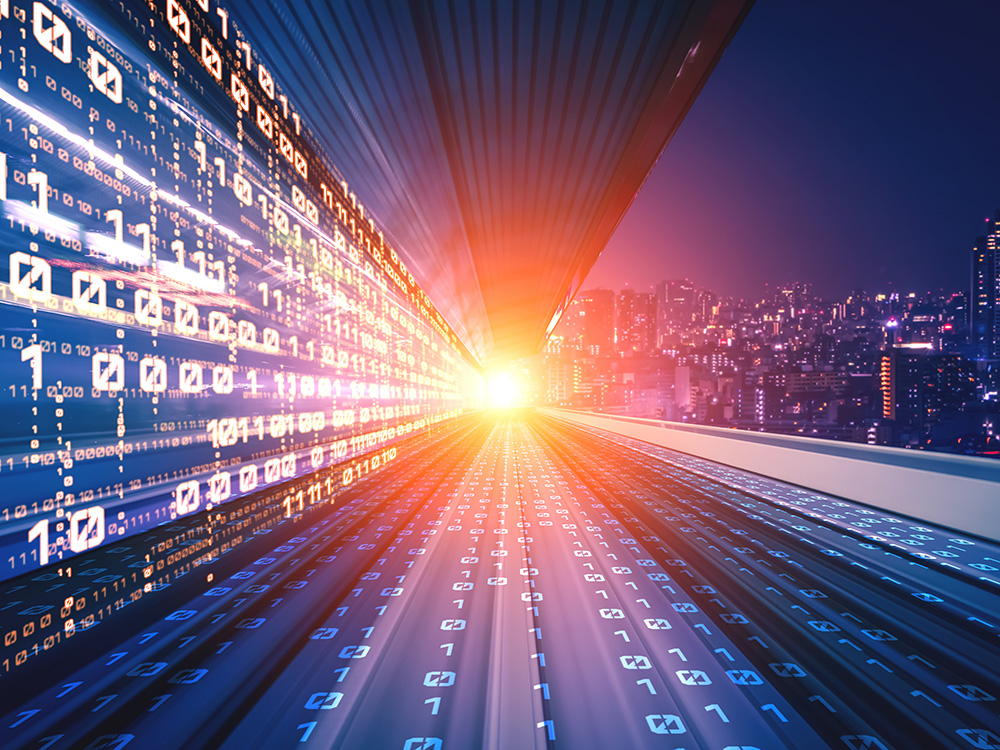 Data Service
Our service allows you to import and update data into your systems automatically. You receive the data in XML format that all programs can interpret. You can use the data service once or continuously via an API. Both variants can be ordered independently of each other.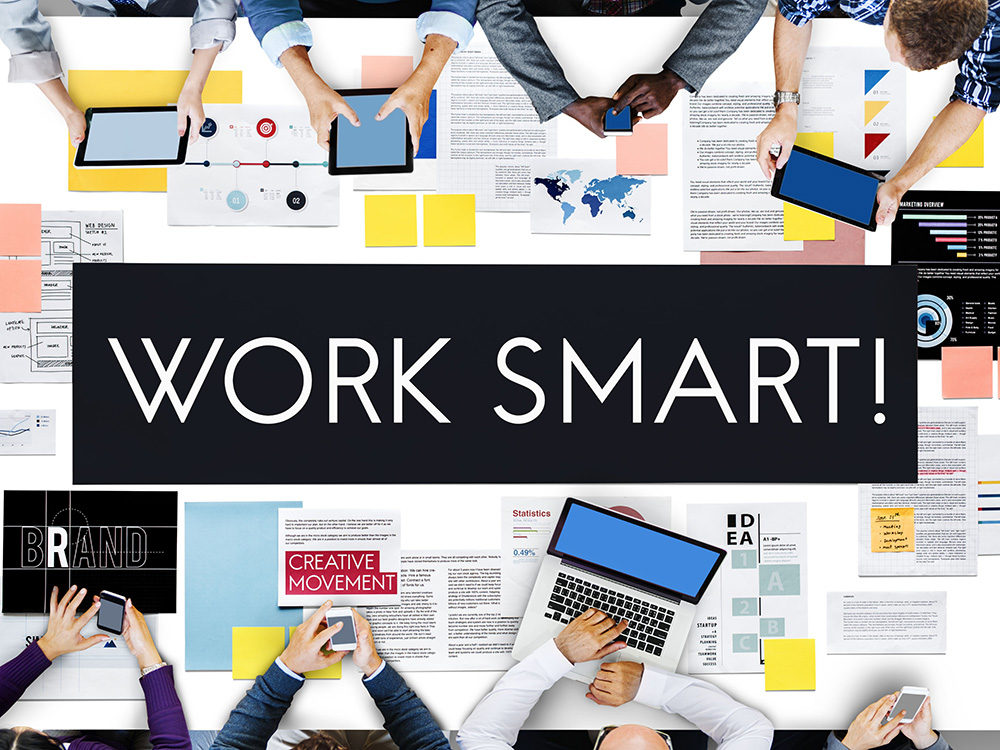 Trademark Administration
We manage your trademark portfolio and inform you of upcoming dates, such as renewal deadlines, priorities, and applicable fees. Via a user-friendly customer interface and a secure connection, you can access the information. We will update your data regularly. The service is also available for designs.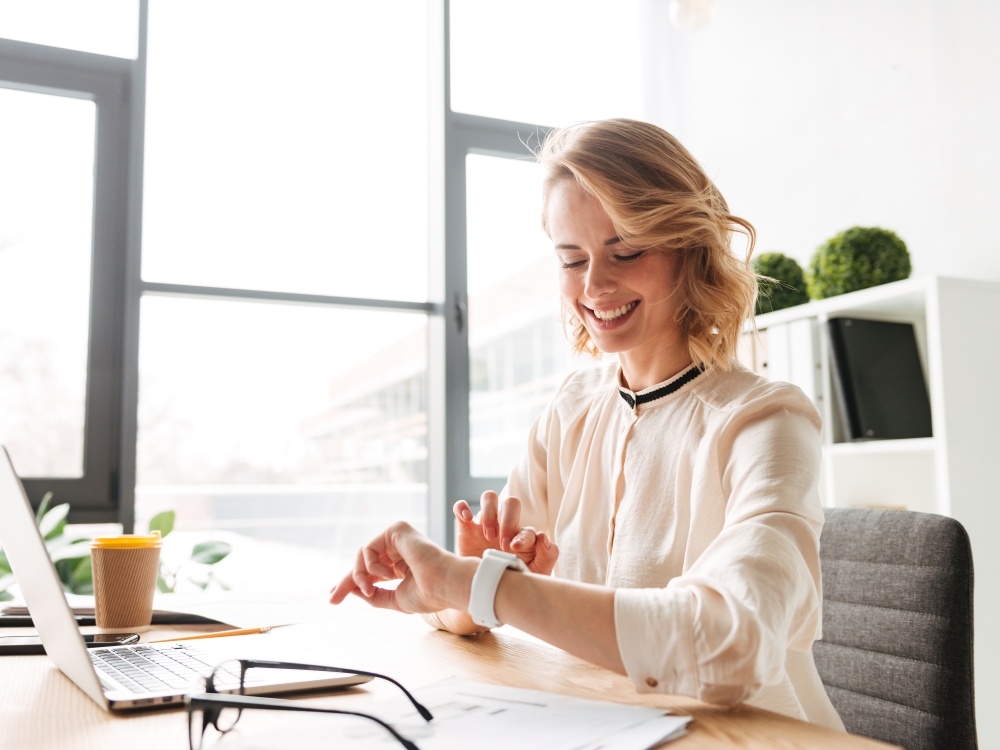 Preliminary Searches
If you have many name candidates, our screening searches might interest you. You quickly and cost-effectively reduce a long list of proposals to a small number of relevant candidates. Only these require more detailed investigations. In this way, you save time and money.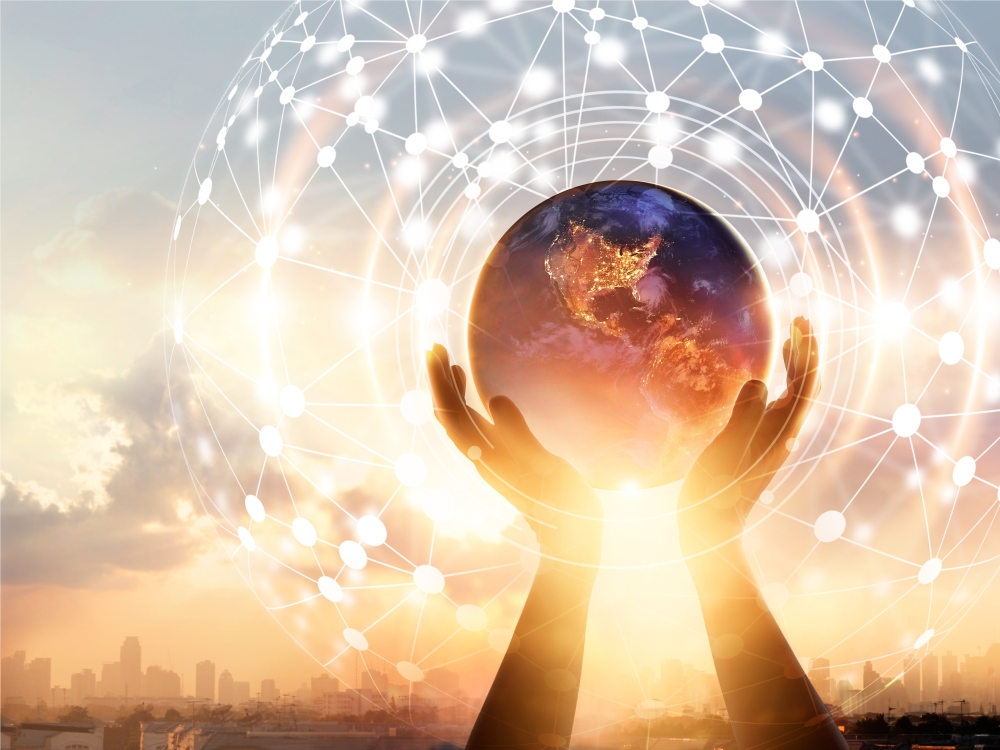 Searches with Legal Opinions
Your trademark finding project extends to countries where you have no legal expertise? Or are you lacking suitable partners in these countries? SMD Benelux provides search results that independent lawyers from our global network have reviewed based on applicable national trademark laws.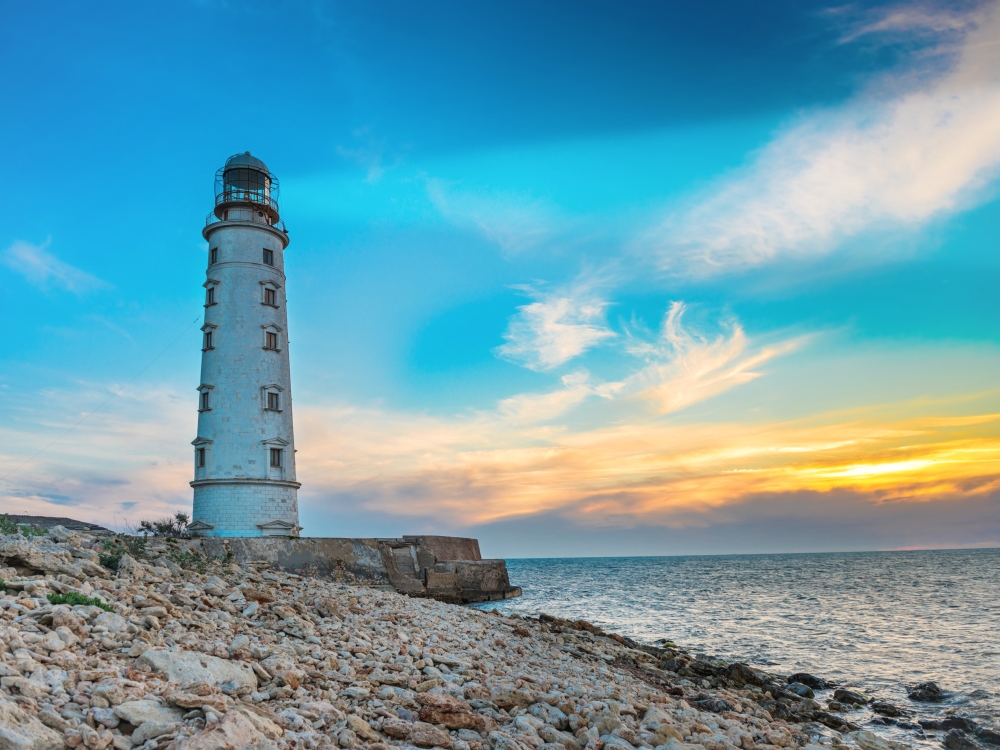 Trademark Watching
For large surveillance portfolios, we offer special volume discounts. In addition, we provide you with online tools that support you in the convenient and efficient evaluation and management of your monitoring notes and thus save resources.
SMD paid special attention to our individual needs when organising our trademark administration. Their consultation in advance was exceptional.
The tailor-made solutions of SMD are very much recommended – also for complex and large projects.
In particular, I would like to emphasize that SMD responds to individual requirements and offers sound solutions even for unique constellations.
Jörg Utescher
CEO SMD Group
mail@smd-group.info
+49 4102 8048 0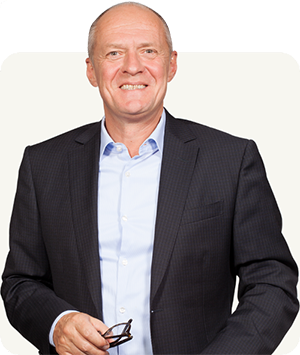 Talk to us!
I am sure that we can also recommend a suitable solution for your large naming project or your extensive portfolio.
Keep up with the latest updates and insights