Country Index
Trademark professionals all over the world appreciate this valuable source ...
Information on 220 countries worldwide
Would you like to register a trademark abroad and inform yourself about the procedure and any special features? Or are you an owner or legal representative of marks in various countries? Then this portal is your hotlink!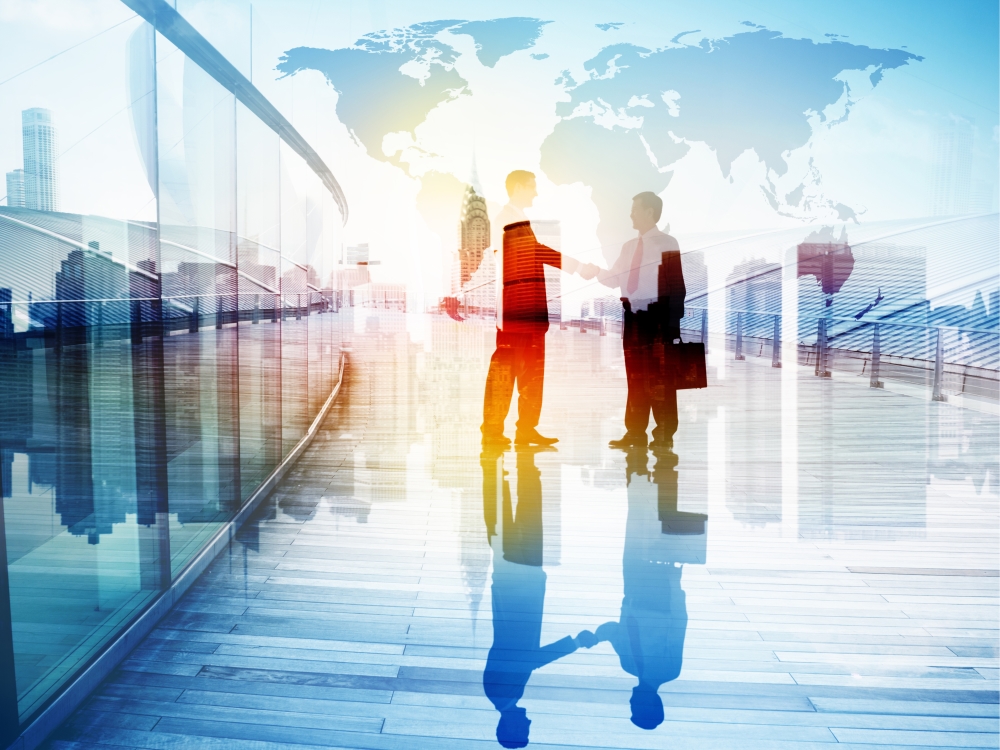 Country Index Website
We provide free details about trademark laws and regulations in over 220 countries. We collect the info continuously from lawyers from all over the world. Some information is exclusively accessible to our SMD customers, such as use requirements and grace periods for trademark renewal.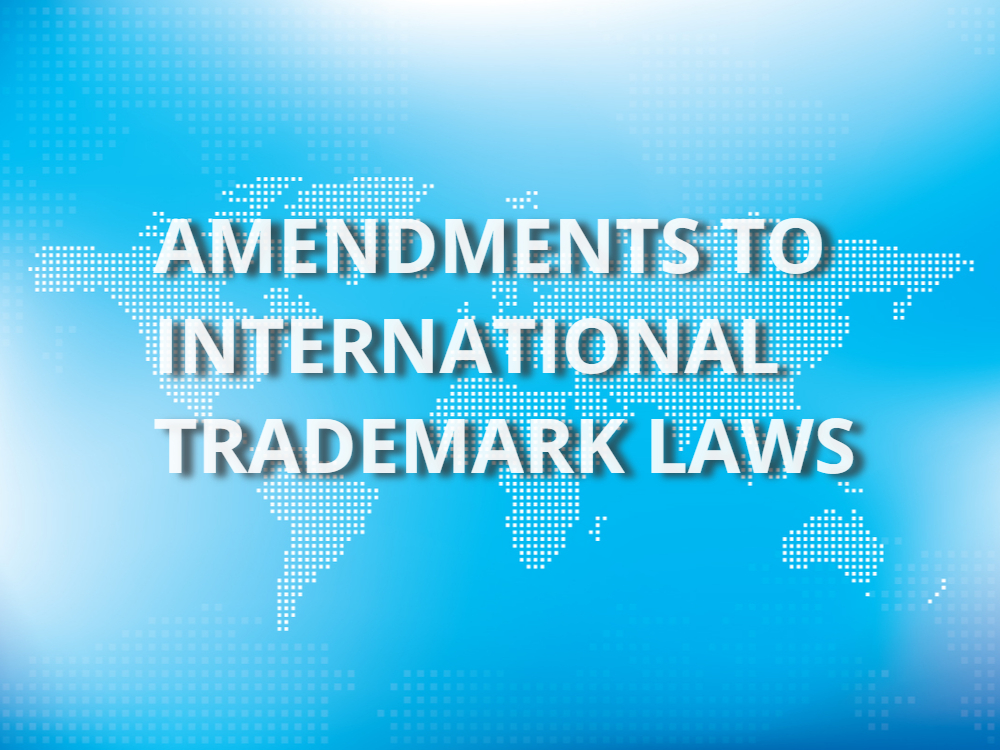 Country Index Newsletter
Our Country Index Newsletter informs you about amendments in international trademark laws and regulations every two weeks. It is free of charge. Let us keep you always up to date!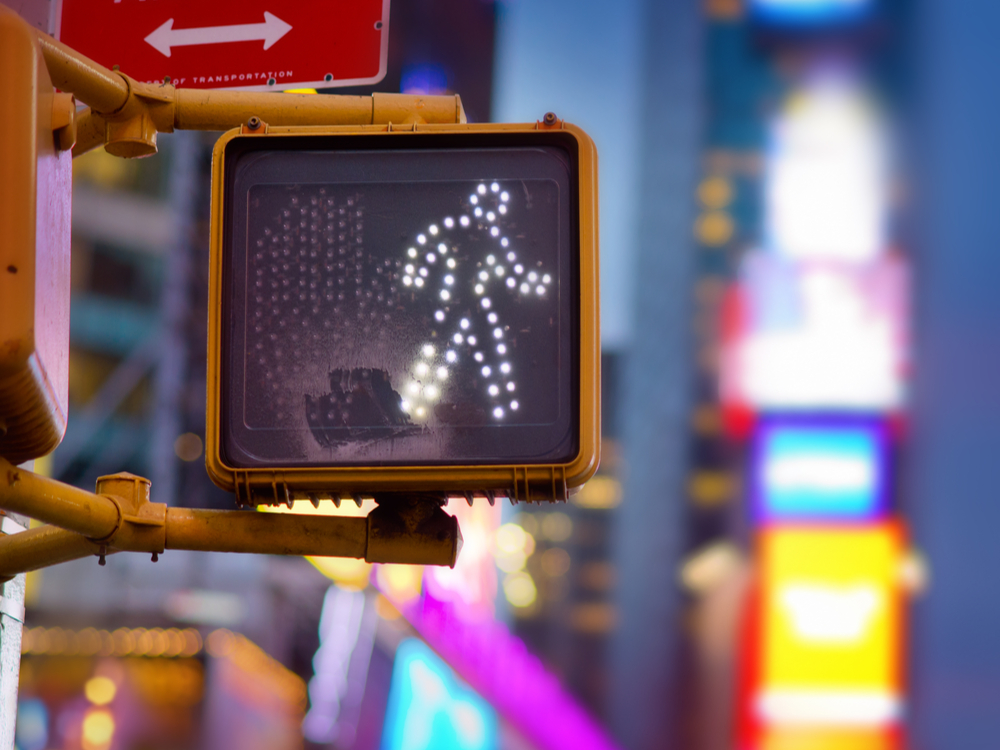 Country Index Publications
We cover particular trademark legal aspects with our guides, which you can buy on the Country Index website. You find an overview of available topics on the website. After your purchase, you receive an e-mail with the download link for the publication. We update most countries on an annual basis. However, the price does not include updates.
An essential tool for trademark attorneys ...
More than 380 legal experts worldwide provide us with important details about their local regulations. We are sure you can benefit from this knowledge. Take a look!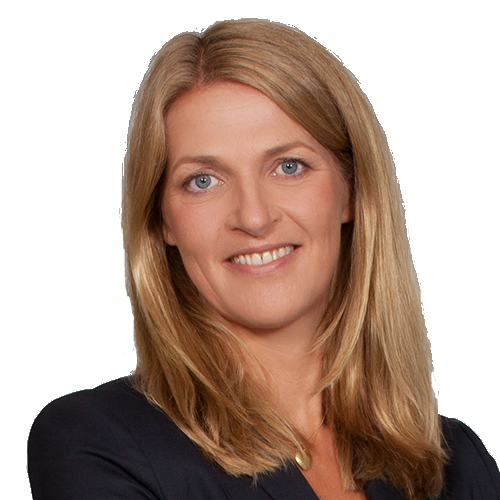 Miriam Hölscher
Head of Marketing
hoelscher@smd-group.info
+49 4102 8048 27
I like to read the Country Index Newsletter with concise and interesting information.
As a law firm we find the Country Index very useful when we need to make a quick check for up to date basic information about a particular country – it is an excellent "gift" of SMD back to the trade mark profession.
…probably the most valuable tool that I have to quickly check the trademark regulations for a given jurisdiction. I have the site as a favorit on my toolbar and us it at least several times a week.
Keep up with the latest updates and insights