Watching with TMZOOM
Do you want to edit the alerts from our collision watch easily? Here you can learn how it works.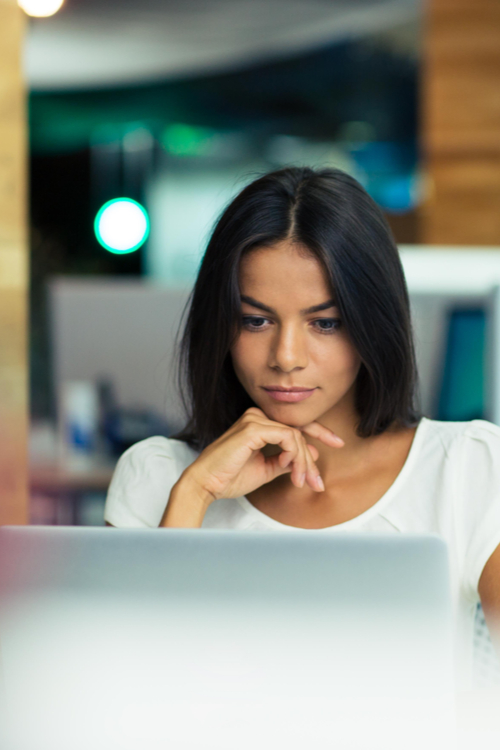 Watching with TMZOOM
One of our experts will show you the most important steps. You will customize the dashboard together to suit your needs and your workflows.
You'll also get an introduction to smart add-ons that let you sort and analyze the watch notes you receive from us in a flash - whether you're at home, on the road, or in the office.

In advance, we will contact you for coordination: How many colleagues will participate? What technical means are available for broadcasting the meeting, etc.?
The training will take around 60 min depending on your requirements and time availability. We will arrange the date with you personally after your registration.
Keep up with the latest updates and insights