Pharma
In many respects, pharmaceutical trademarks present particular challenges.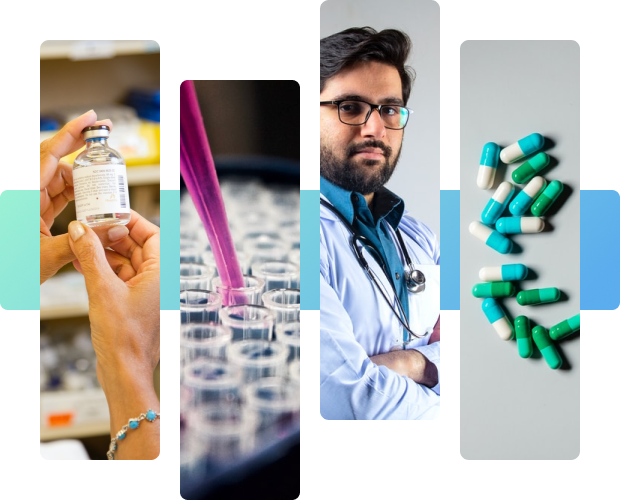 Special search strategies and data sources…
Name finding, registration, and protection of pharmaceutical trademarks is a complex business: Millions of marks are already in use. Strict standards and regulatory requirements pose an additional burden. The projects are often massive, involve multiple countries, and are subject to high time pressure. With these offerings, we address your needs: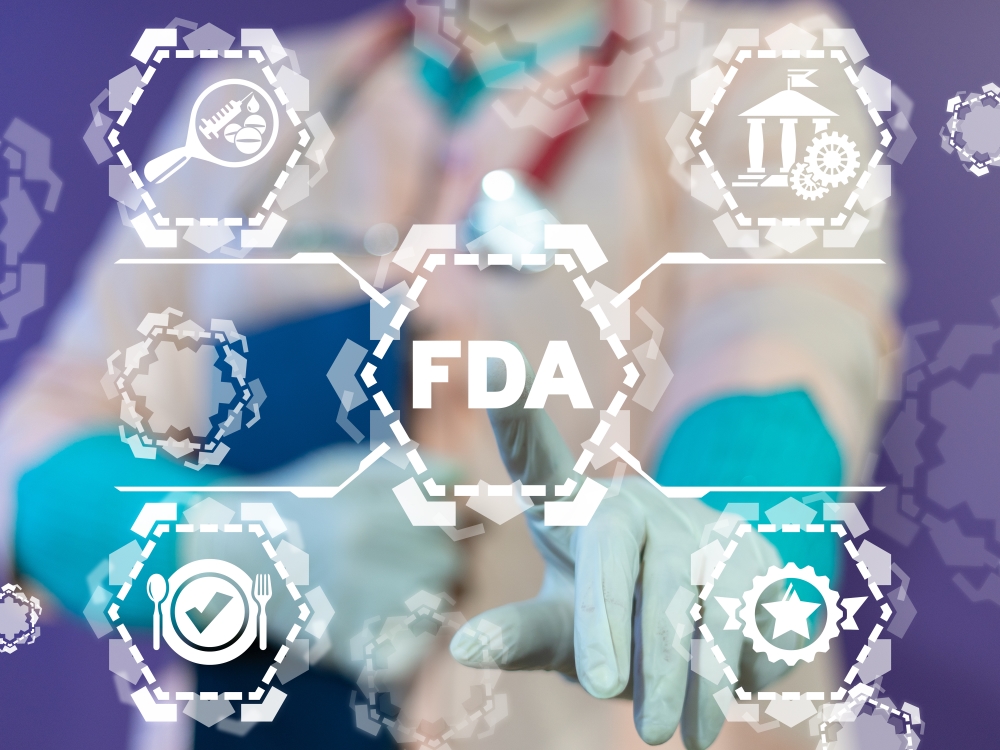 POCA Search
The FDA uses the POCA algorithm to evaluate drug names in the U.S. in terms of phonetic and orthographic similarity to your proposed trademark. Our POCA search uses a threshold that ensures reliable coverage of relevant words.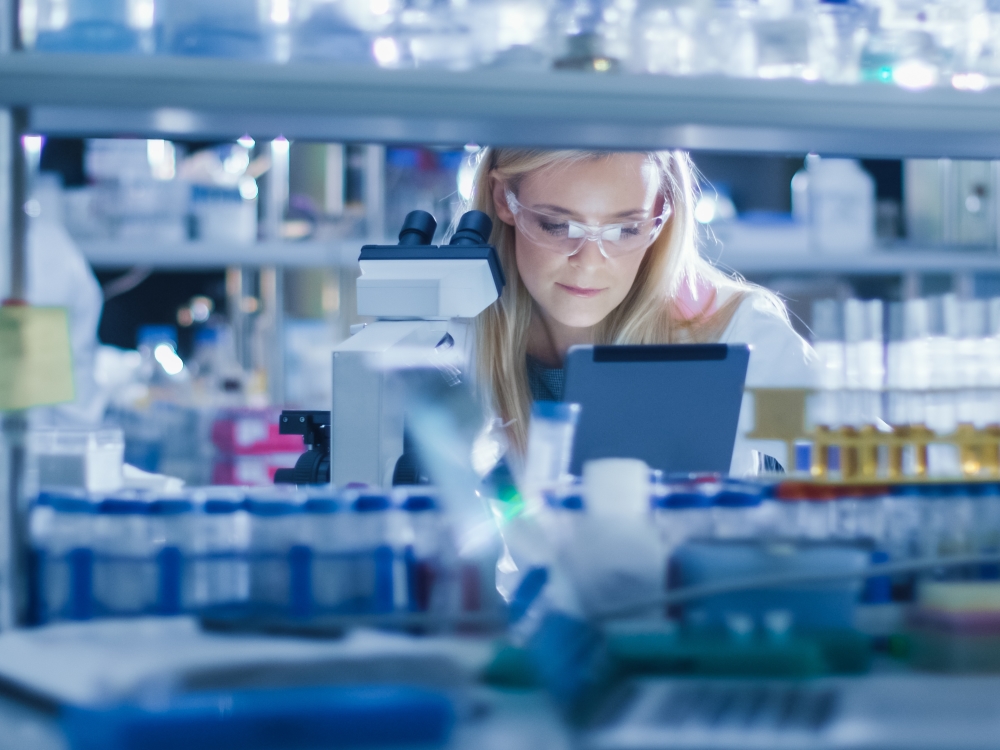 Pharma Data Sources
To obtain even more meaningful results, we focus on pharma-specific sources such as Orange Book, Drugs@FDA, RxNorm, Pharma-in-use (IMS Health/IQVIA), International Non-proprietary Names (INN), etc., in addition to searching the trademark registers. Through our online tool, you can also access these sources directly yourself.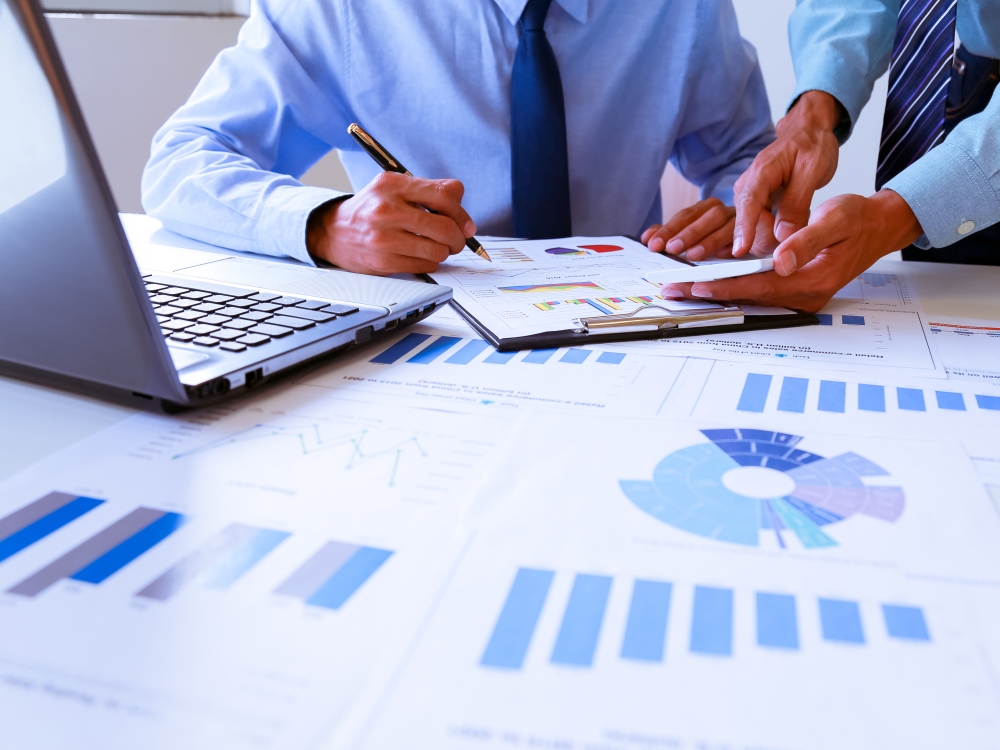 i-Search Executive
In cooperation with clients, SMD Benelux has developed specialized searches for drug names: This is where the report comes in a table format – to allow convenient evaluation and comparison of relevant trademarks. It includes a similarity search, a concise legal assessment of the risk arising from each trademark found, and precise recommendations. You can book Screening searches or checks on the use of trademarks separately.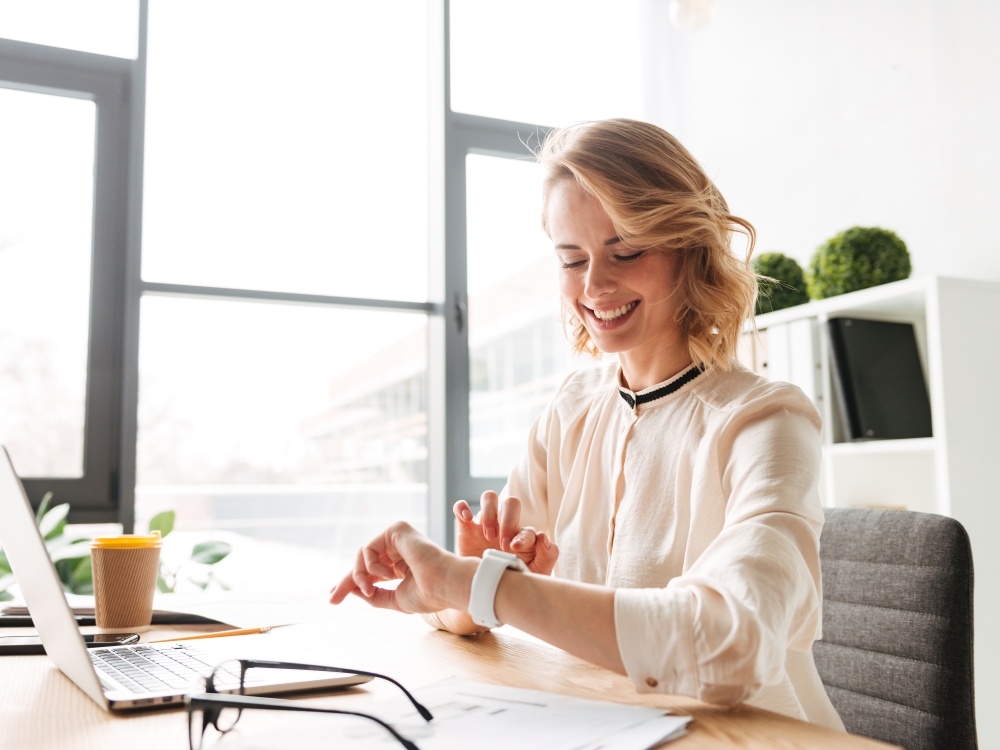 Screening Searches
Pharmaceutical naming usually involves many name candidates. We have specifically designed our screening searches to reduce long lists of potential brand names quickly. Through a variety of search strategies, we meet the specific needs of your project. Early elimination of unpromising candidates saves time and money.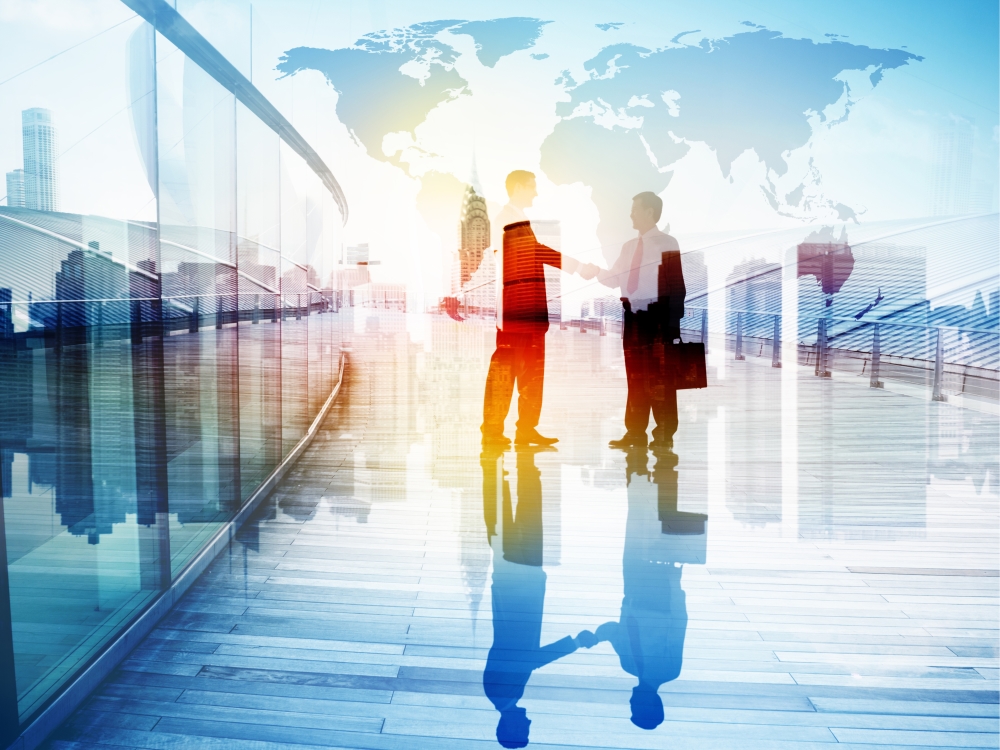 Country Index
Do you need information about trademark regulations abroad? In the Country Index, you will find details for over 220 countries. Our publications cover further aspects, such as licensing, use requirements, trademark renewal grace periods, etc. The newsletter keeps you up to date free of charge.
The tailor-made solutions of SMD are very much recommended – also for complex and large projects.
When switching to the new Cedelex, I received smooth and good online training that precisely covered my needs. I enjoy using the tool and quickly obtain the results I need. I am delighted with the service. If questions occur, one always gets a prompt answer or help from the SMD team.
i-Search allows me to concentrate on providing overall advice to my clients because I do not have to try to interpret search results in jurisdictions where I do not practice…. This makes it a very attractive and useful tool for me.
Felix Spehlmann
Jurist
spehlmann@smd-group.info
+49 4102 8048 38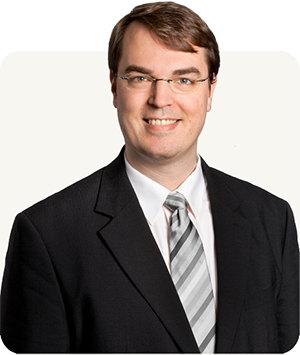 We will find a solution for your project as well!
Call me and describe your project needs, so that we can make you an individual offer, with which we respond exactly to your situation.
Keep up with the latest updates and insights