Other Solutions
Our business does not only embrace trademarks.
There are more types of intellectual property
We also search and monitor company names, domains, designs, patents, and utility models for you. Further, we offer searching and watching of titles and slogans exclusively for the German market.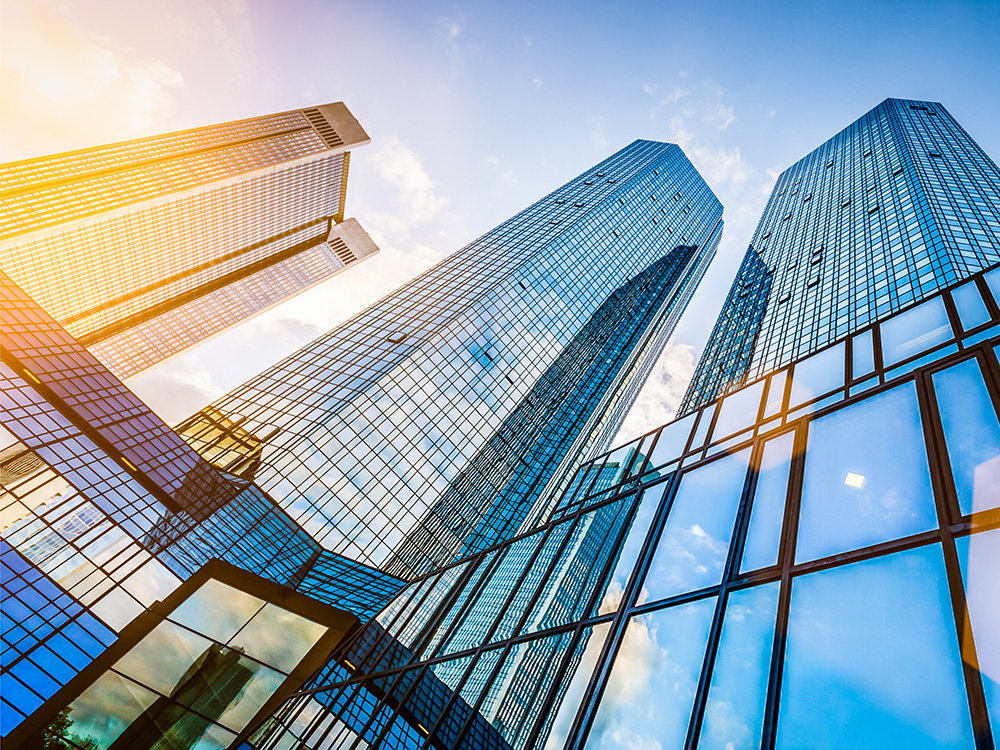 Company Names
Trademarks can also conflict with other IP rights, mainly company names and domains. In the official commercial registers and other databases and directories, we search for company names that are identical or very similar.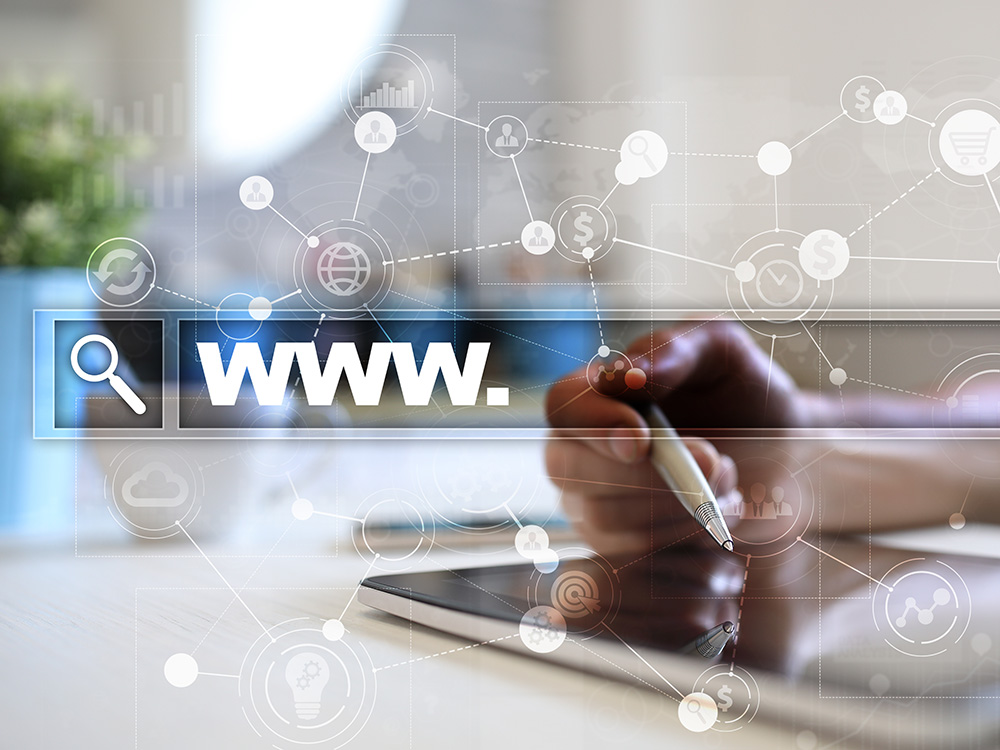 Domains
We own an extensive domain database and specially developed a technology to search for domains. We can carry out profound identity and component searches and similarity searches based on our search algorithms – nationally, regionally, and worldwide.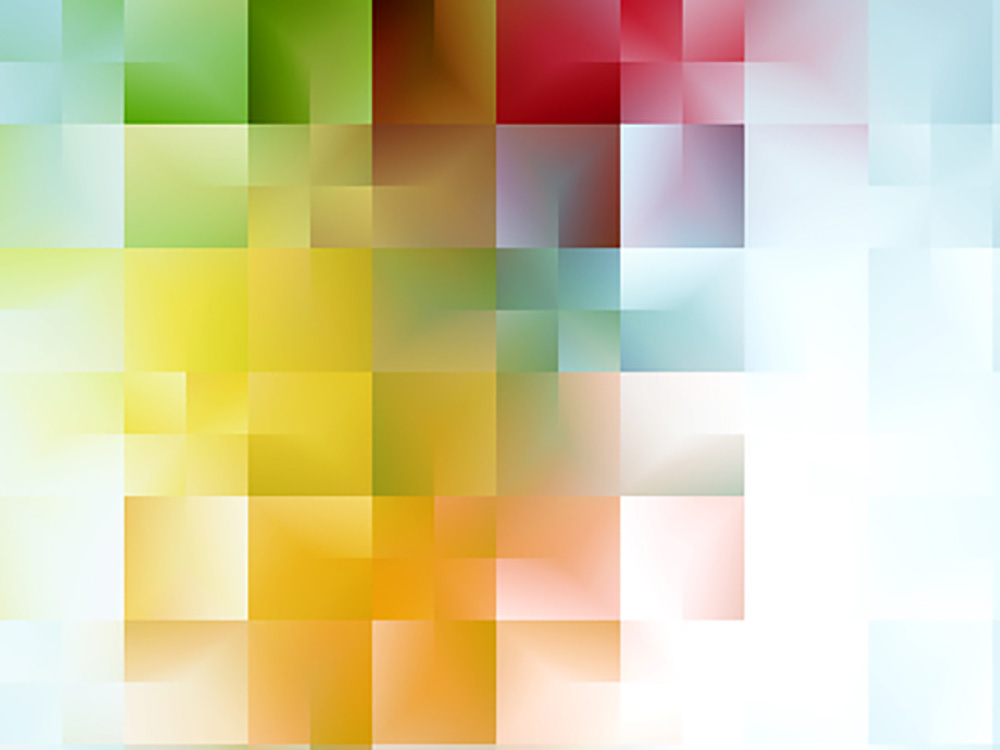 Designs
In the relevant Locarno classes, we go through all illustrations to find those that resemble your design. We do refrain from using image classifications. These would undoubtedly reduce the number of hits to be sighted but bear the risk of not finding all relevant designs.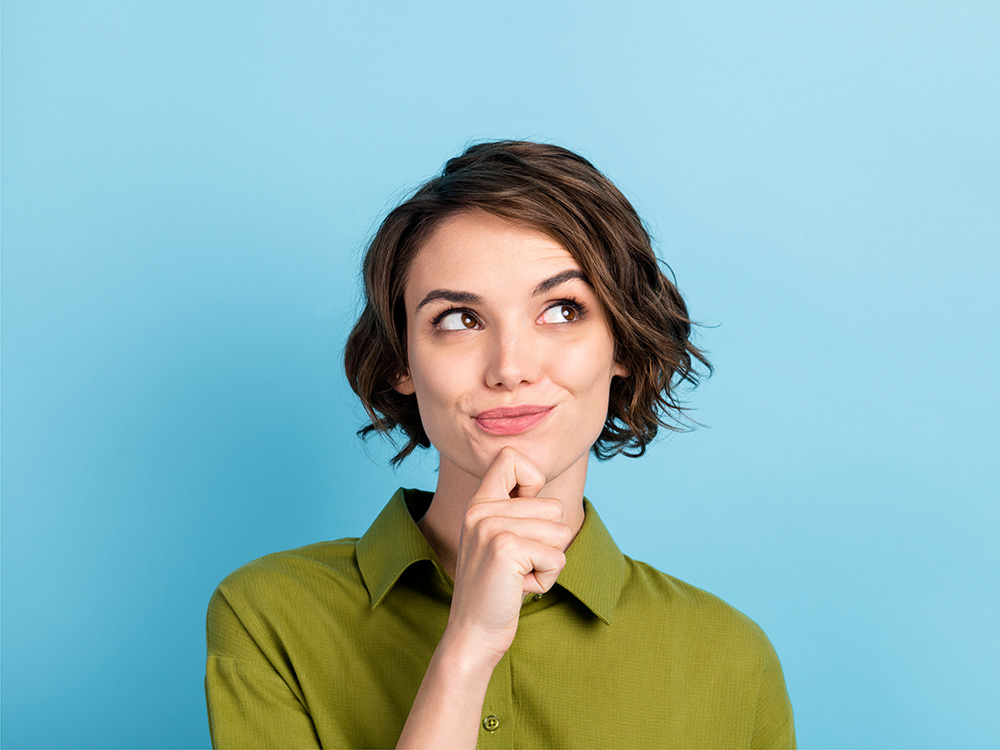 Patents
We search for similar patents in the relevant patent classes. If there are many hits, we limit the result by employing suitable keywords. We review the remaining patents or utility models one by one. You only receive the most relevant hits from us, together with their bibliographic data, an excerpt, and an illustration.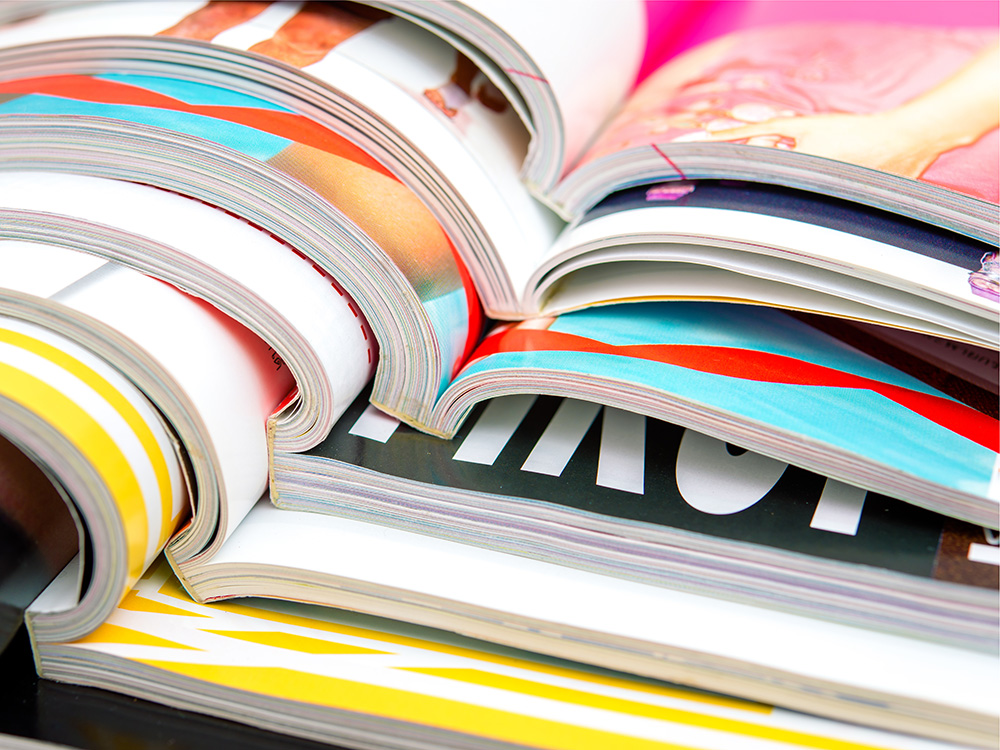 Titles
We use the following databases from the German-speaking area for title search or monitoring: title protection database, journal database, book title database, TV formats database, film title database, music title database, software database, and other official databases.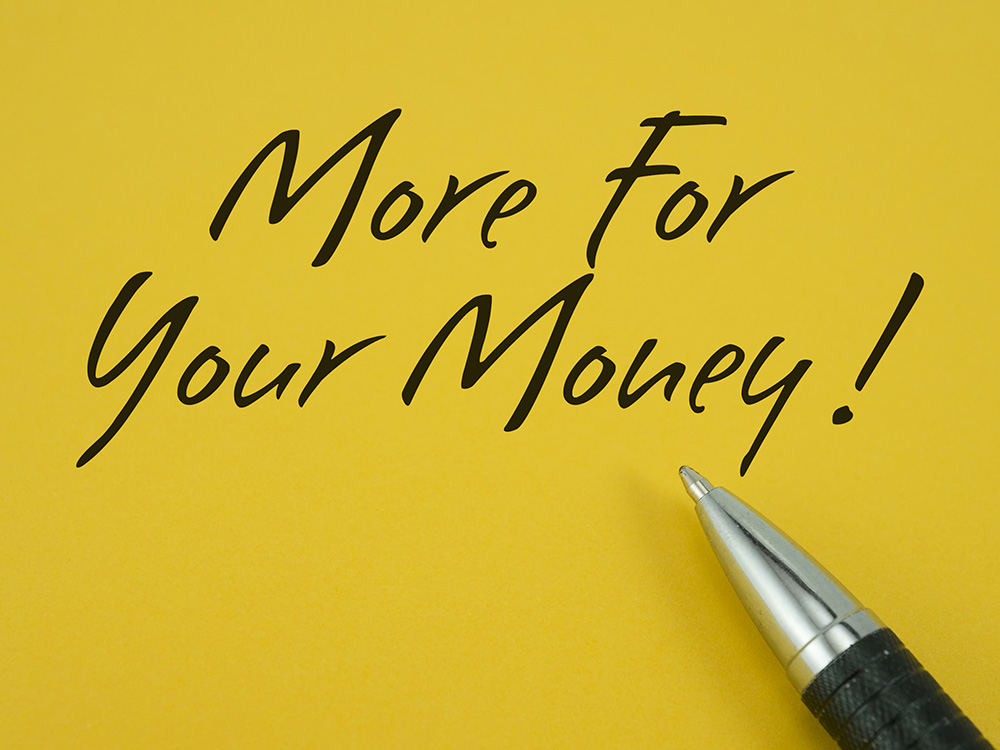 Slogans
Here we close a gap in the search for advertising messages. Our database is a leading one in the German-speaking area. It includes slogans and headlines from German-language journals, magazines, and journals from 2000 onwards.
SMD carries out their design searches very thoroughly. Preliminary searches are conducted if necessary. Moreover, they perform supplementary keyword searches in further, related classes.
We have been working with SMD for more than two decades. The personal contacts with their staff and the high quality of the search results and design searches matter to us.
SMD's search portfolio is an ideal complement to our work and activities regarding trademark applications in Germany and abroad. We have always been happy to draw on SMD's reliable solutions.
Ann Kristin Dietrich
Customer Service
mail@smd-group.info
+49 4102 8048 0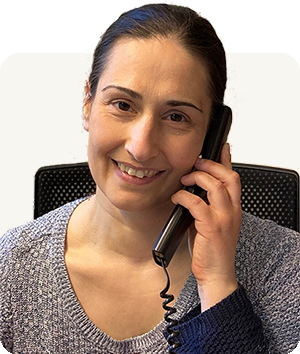 I'm here for you!
Please specify your requirements, and I will connect you with exactly the right person that can present you with a solution to your problem.
Keep up with the latest updates and insights