About us
Searching and monitoring IP rights has been our main business for over seventy years.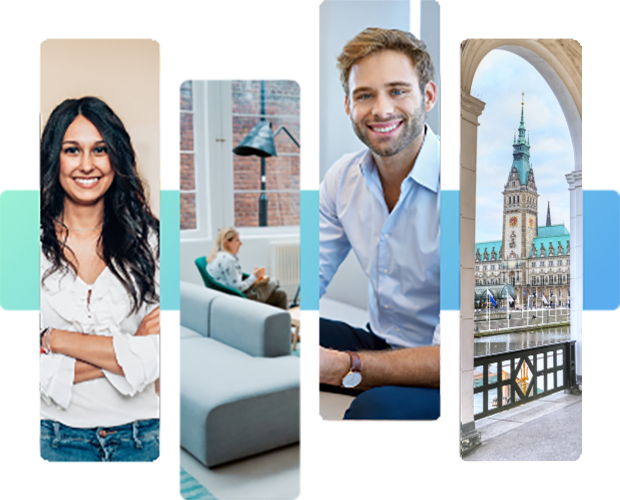 We contribute to the protection of your ideas.
You wish to assess the availability of your ideas for use and registration? We search for identical or similar prior rights. Existing intellectual property rights shall be protected? We monitor if third parties file or use the same or similar signs.
We follow these values every day
Teamwork
Your SMD contacts support you, typically for many years. We can only present a solution that is tailored to your requirements if we understand your project in detail. So we listen a lot, and we ask many questions.
Communication
Direct and trustful communication with you is an essential concern for us. Please talk to us! We will gladly take your call personally or call you back immediately. You will certainly not receive a no-reply e-mail from us.
Reliability
SMD is a third-generation family business. Integrity, reliability, and consistency are crucial components of our corporate philosophy. We are guided by these values every day in our contact with customers.
Quality
With all our products and services, we strive for a high level of quality. We do not intend to be your cheapest but rather your best provider. Every day we renew this commitment!
Innovation
The market is constantly changing. For our future success, it is vital that we repeatedly question our processes and continuously work toward further improvement.
Service
We attach particular importance to fulfilling your wishes, for example, by considering special requirements for your search or adapting the layout of our reports to your preferences.
What makes SMD unique?
A thorough search is an essential prerequisite for filing a trademark or other industrial property right. Today, many databases for this purpose are available free of charge. What are the reasons for appointing SMD?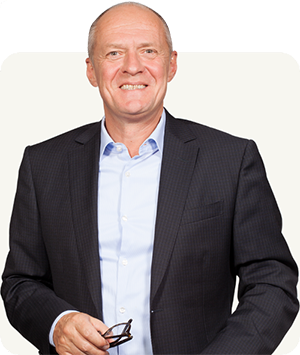 Jörg Utescher
CEO SMD Group
Today, SMD is run by the grandson of the founder. He successfully led SMD into the digital age.
What is SMD's position today?
Today, SMD is a robust and independent company with flat hierarchies and direct contact with the customer. As the first mover in the German core market, we have a strong market position.
How does SMD maintain the personal touch?
With us, the person who takes your order is also the one who manages the internal process: They ask for the necessary information and requirements, are available for queries, formulate the search strategy, and are responsible for the quality of the results.
What role does the SMD team play?
The team is key to our market success: Many employees stay with us for long. Their loyalty to SMD is the basis for our long-term customer relationships: Our people draw on enormous knowledge and know their clients well.
What is the importance of technology?
Technology plays another critical role in the quality of our search results. It reduces the time and work of a search and detects errors. We have tested our search algorithms intensively and are constantly aiming to improve them. Our developers continually work on the following technical generation to optimize the existing.
Computer searches - the solution of the future?
For example, artificial intelligence will gain an increasingly important role in automatic image recognition. At the same time, it is becoming apparent that it cannot completely replace humans, e.g., in 3-D bodies. The combination of human and artificial intelligence leads to a significant increase in the quality of the results.
Our team is a key success factor for our performance.
André Jestel
IT-Developer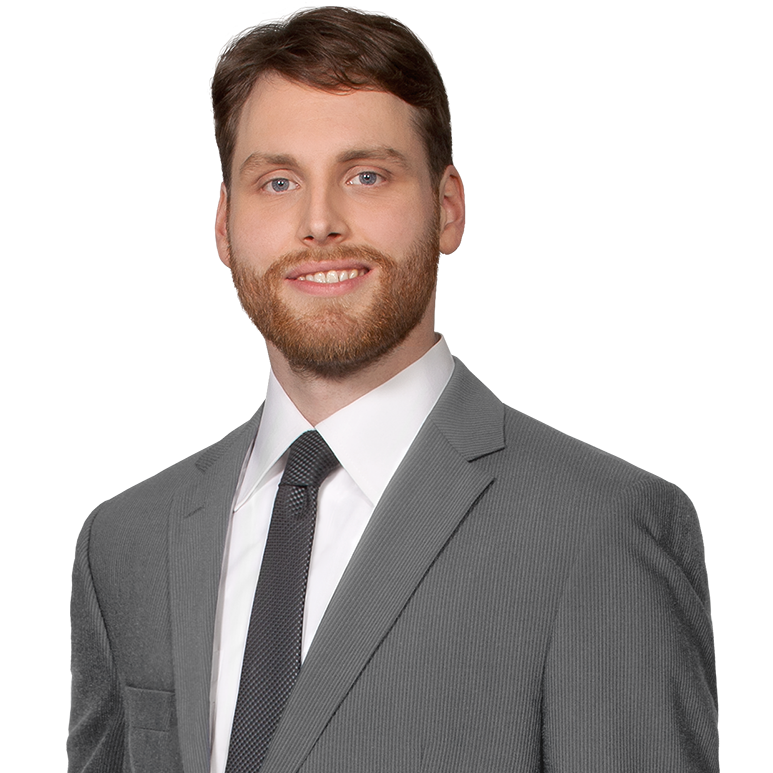 Our newest development
Click on the video to watch a short presentation of our new online tool for trademark searching and watching.
Keep up with the latest updates and insights