Watching
Our work continues when your intellectual property right is officially registered.
Does anybody infringe on your rights?
As one of the leading providers, we monitor almost every register in the world for newly published third-party trademarks that could be confused with your word and figurative marks. Our service also includes competitor, company, and domain watching.
What sets our watching apart:

Global coverage
We offer tp watch intellectual property rights for up to 190 registers worldwide.

Customization
When selecting signs to be reported, we set priorities according to your requirements.
Hand-picked Alerts
We provide you with reliable reporting and deliver highly relevant watch alerts.

Helpful tools
Our sophisticated online tools make it easy for you to view and process our watch notes.

Competitive prices
We do not intend to be the cheapest, but your provider with the best value for money.
Client support
If you have any questions, we are available by phone and e-mail or get back quickly.
What we can do for you: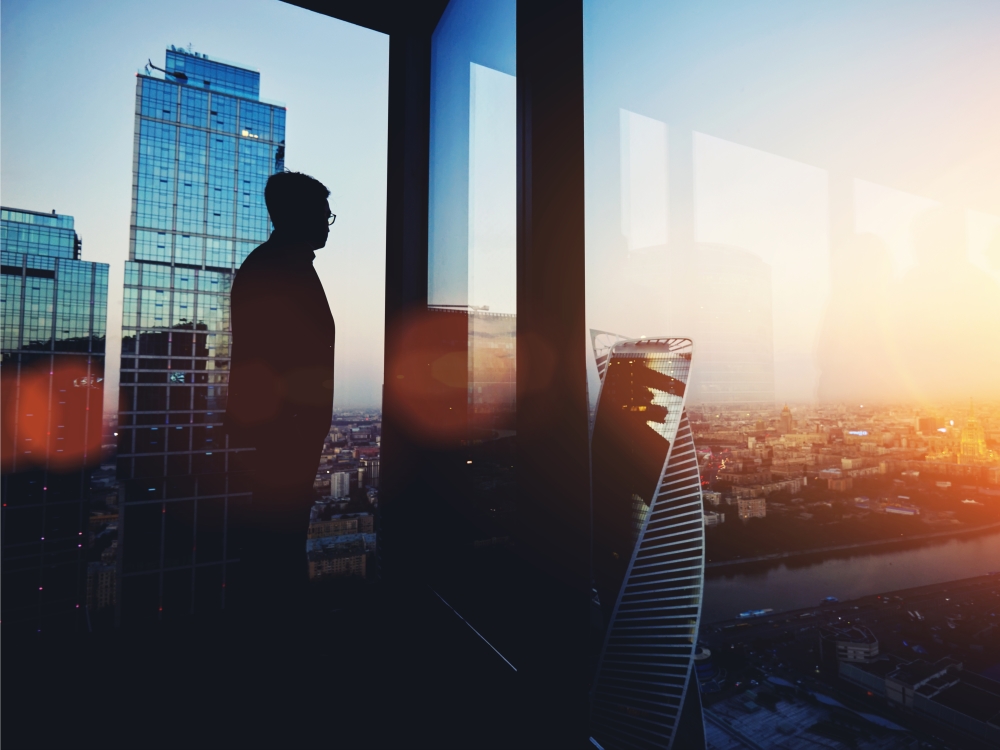 Standard Watching
We monitor newly published trademarks of the official national registers and inform you of word or figurative marks that could be confused with your sign due to identity or similarity.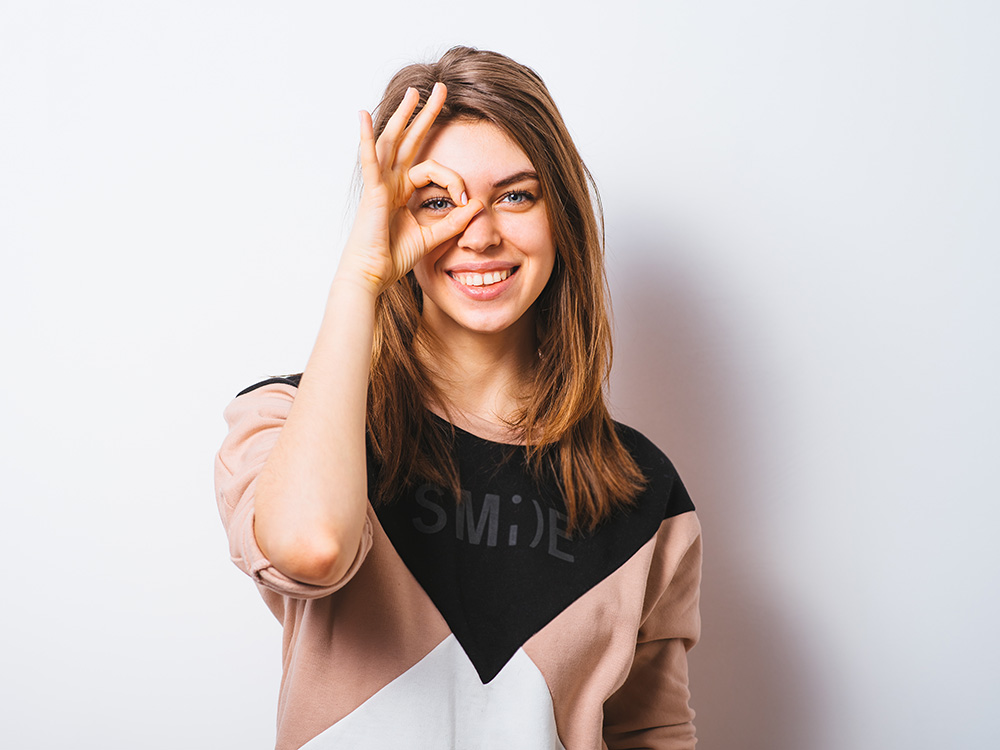 Competitor Watching
We monitor all newly published trademark registrations of a company or person in the jurisdictions of your choice and report them to you. We can optionally narrow down the watch to certain classes of goods or services.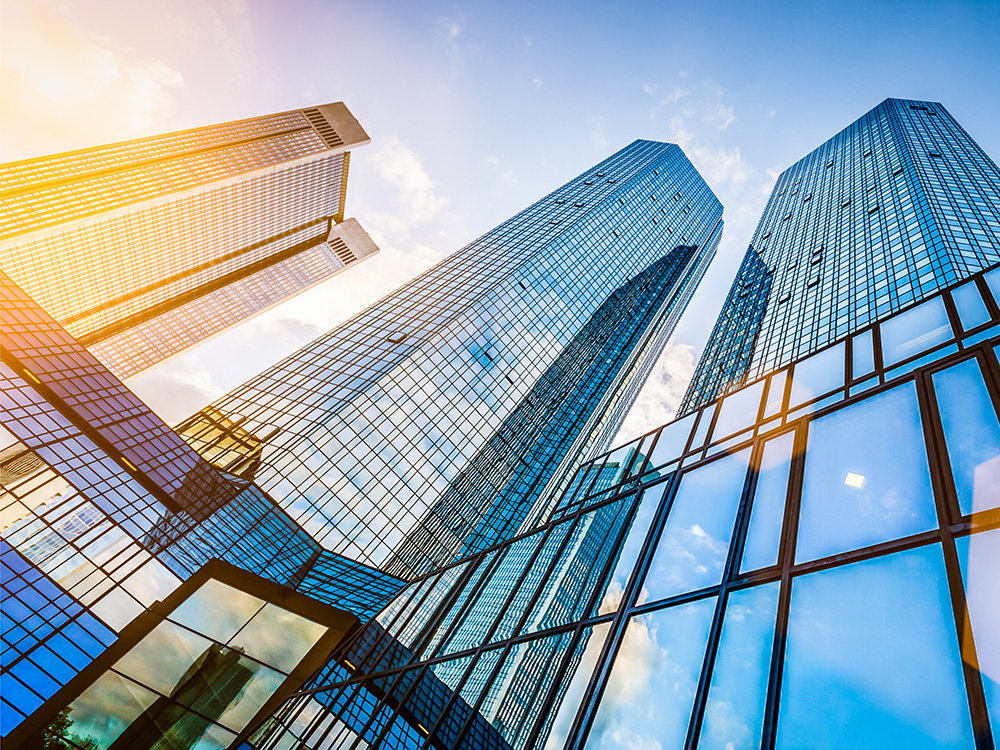 Company Name Watch
We identify newly registered company names that are identical or almost identical to your name. In doing so, we also consider terms that are pronounced the same way but written differently. You will receive your information quarterly by e-mail.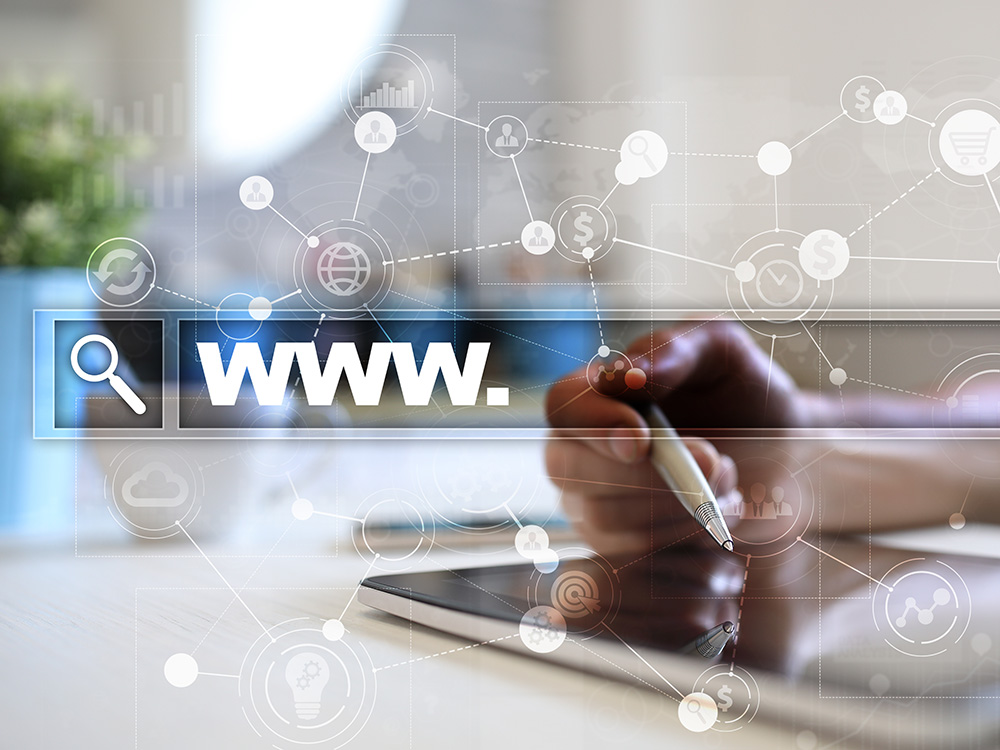 Domain Watch
We report domains to you that are identical to your search term. We monitor the top and other second-level domains of the selected countries, international top-level domains, and the most critical generic top-level domains.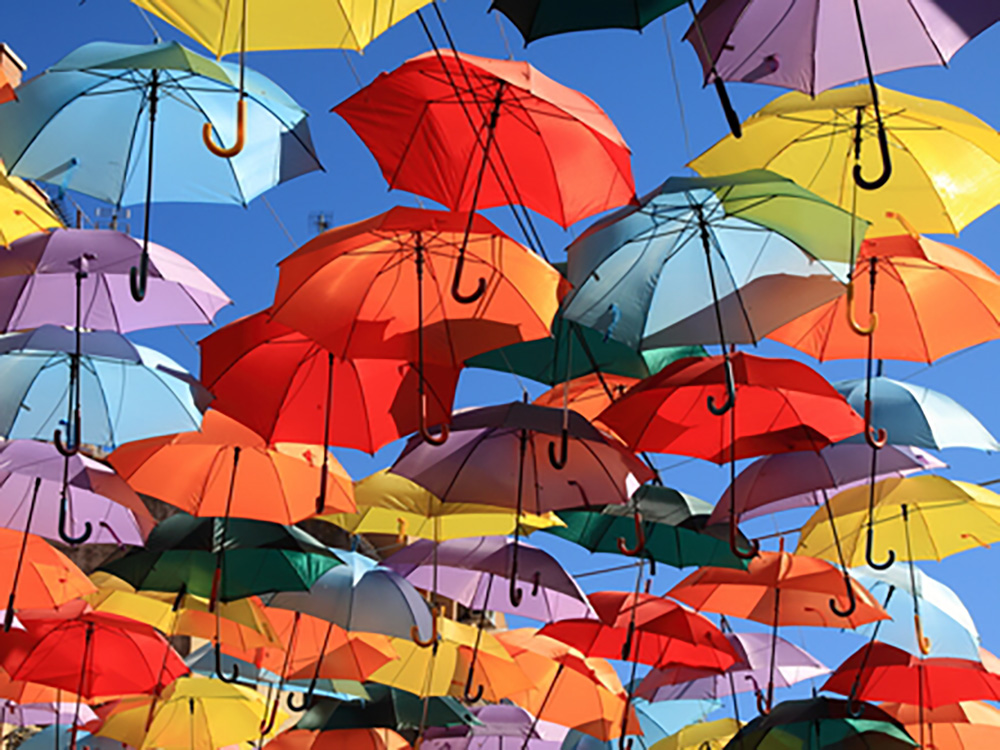 Design Watch
We monitor national designs, international designs, and Community designs. We can either watch owners or objects. With your reports, you will receive copies of the samples found.
Tillmann Staak
Head of Monitoring
staak@smd-group.info
+49 4102 8048 18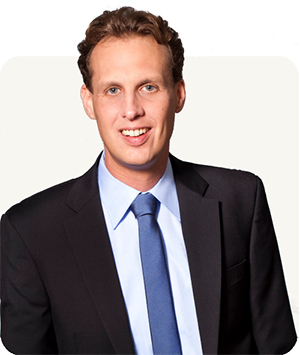 Talk to us!
A particular challenge is to provide you with just the "right" amount of notes. While you wish to receive fewer notes, another client may prefer more and select the most relevant hits himself. The optimum depends on your personal preferences and internal workflow. Please let us know because it is often the details that matter.
None of the monitoring-services I called upon previously provided a truly individual support and none of them treated client wishes as meticulously as SMD. That's unique with SMD!
For several years I have been using the Schumadi Online Portal for the evaluation of watch notes. It is a reliable and easy-to-use tool for reporting to the client.
I am impressed how carefully SMD looks after small clients like me, flexibly and creatively accommodating my wishes.
Since 2006, for trademark watching and searches, we and our clients have been able to rely entirely on SMD's great service and their consistently friendly interaction. Not many providers are as customer-oriented.
Keep up with the latest updates and insights