News
Here you can find out what's new with us – in trademark law internationally and at SMD.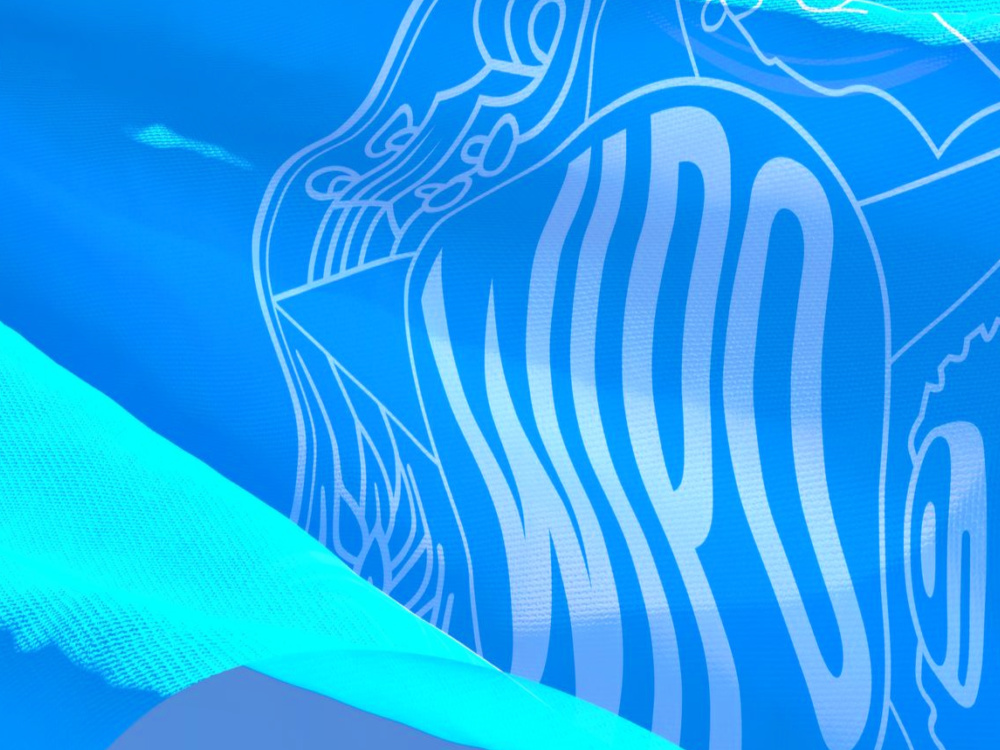 Madrid Protokoll - Regelungen geändert
18.11.2022 - Country Index (EN)
WIPO informs that a number of changes to the Regulations under the Madrid Protocol became effective on 1 November 2022.
The changes concern the appointment of representatives and the timeframe for renewal of international registrations.
News - keep up with the latest updates and insights