News
Here you can find out what's new with us – in trademark law internationally and at SMD.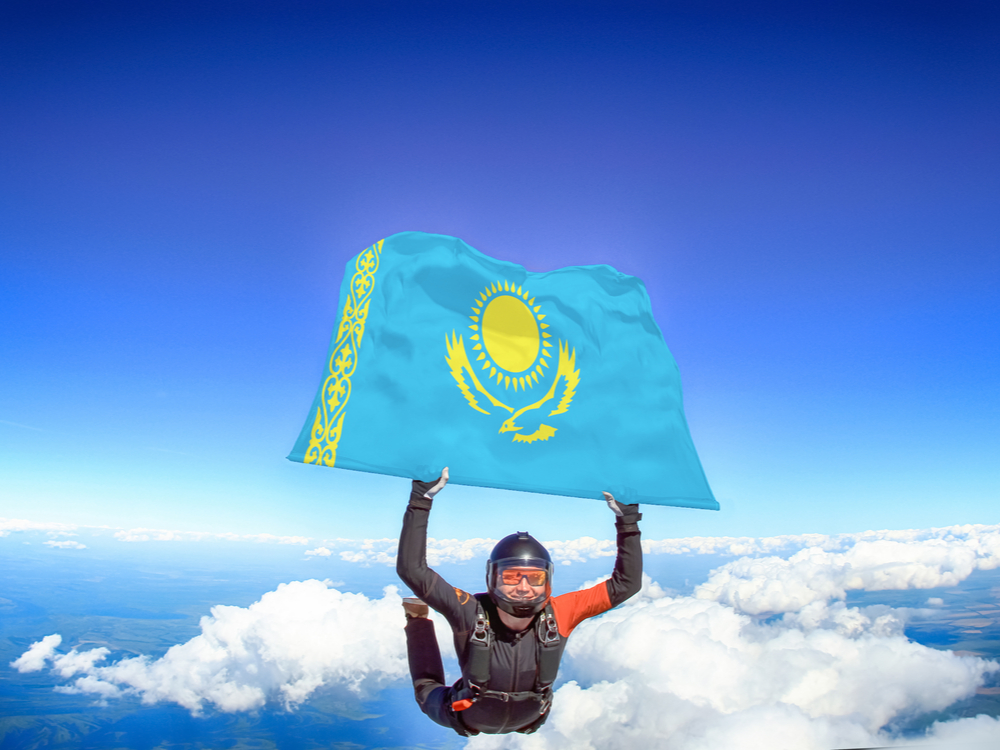 Kazakhstan amends IP Law
29.07.2022 - Country Index
On June 20, 2022, Kazakhstan adopted a set of IP Law amendments coming into force on August 21. The changes include the introduction of an opposition procedure for trademarks. Moreover, geographical indications were introduced as a new type of intellectual property.
News - keep up with the latest updates and insights