Searching
You will get the best results – carefully selected for you by our well-trained team of experts.
Excellent quality and top service
We detect prior rights of third parties for you employing current data of the official registers – that includes not only trademarks but also companies, domains, designs, patents, utility models, titles, and slogans.
What sets our searches apart:
Top quality
Similarity searches are our primary expertise. All our results are carefully selected.

Customized strategies
For each project, we develop search strategies individually tailored to your situation.

Great experience
Through decades we have gained extensive know-how and developed effective methods.

Local expertise
We rely on local partners to solve tricky tasks in foreign countries because they know best.

Four-eyes principle
A second SMD expert generally checks our search findings before we send them to you.

Flexible support
Do you require a unique solution? Please describe your needs to us. We make many extras possible.
Here is how we support you: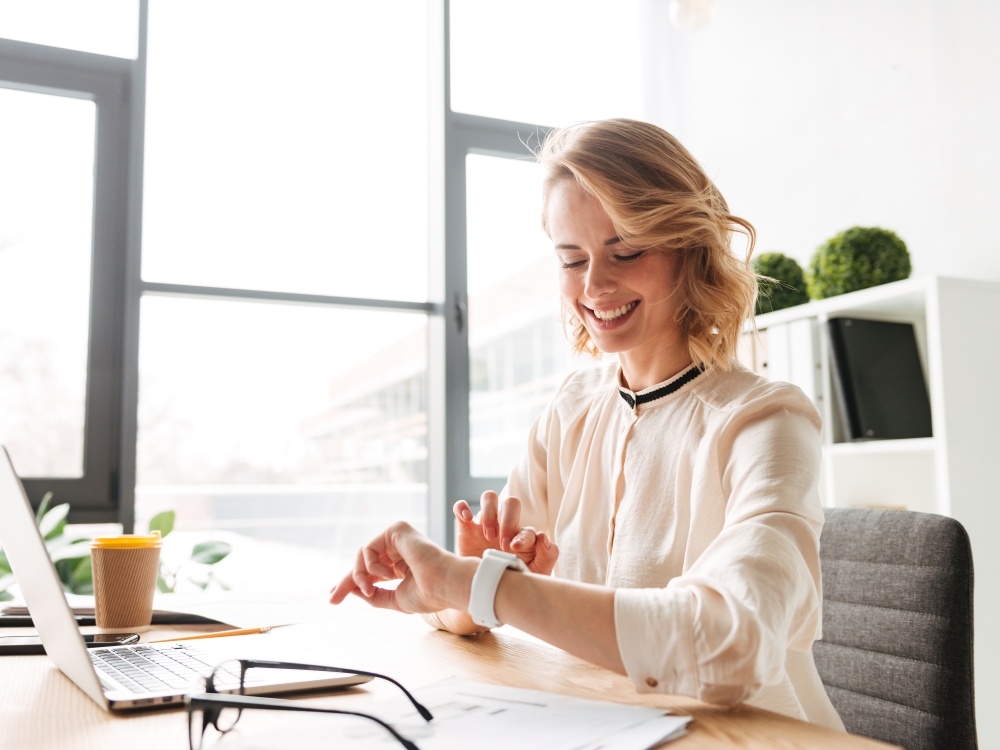 Preliminary Searches
We follow a stepwise approach in large projects to achieve greater efficiency: First, we narrow a long list of possible names down to a few relevant candidates through low-cost, rough pre-searches. Subsequently, only the remaining name candidates undergo detailed, more costly investigations.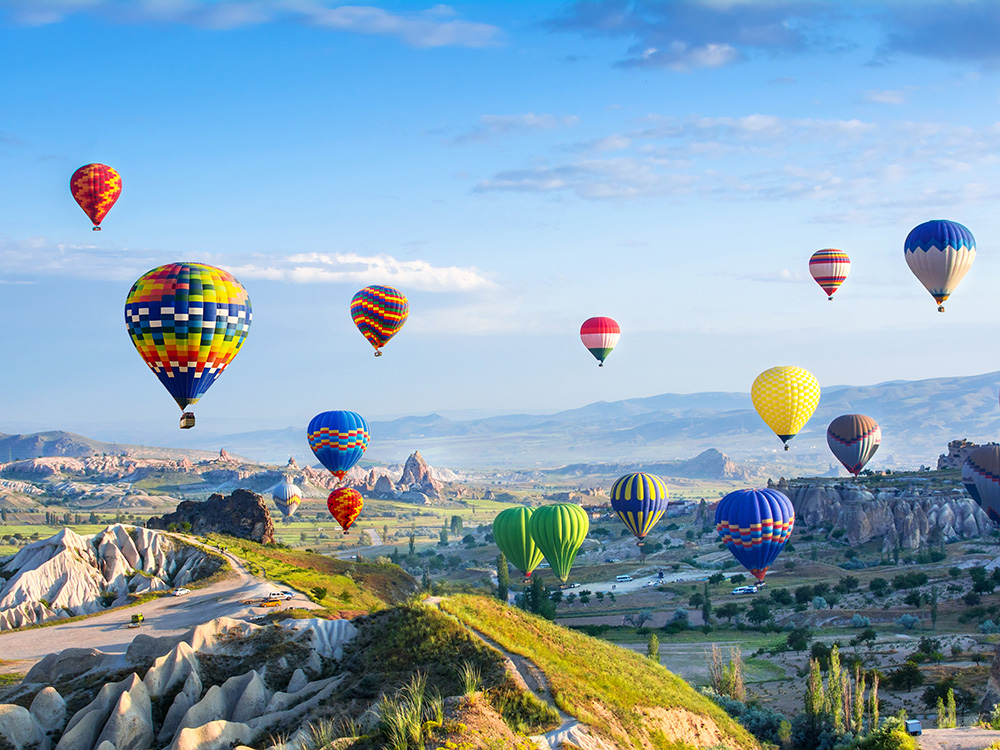 Trademark Searches
We conduct searches for you in almost every jurisdiction of the world, either by ourselves or, e.g., if no online registers are available, by our local partners. Our directories draw on the latest information from the official records. We offer identical and similar searches as well as useful supplementary searches.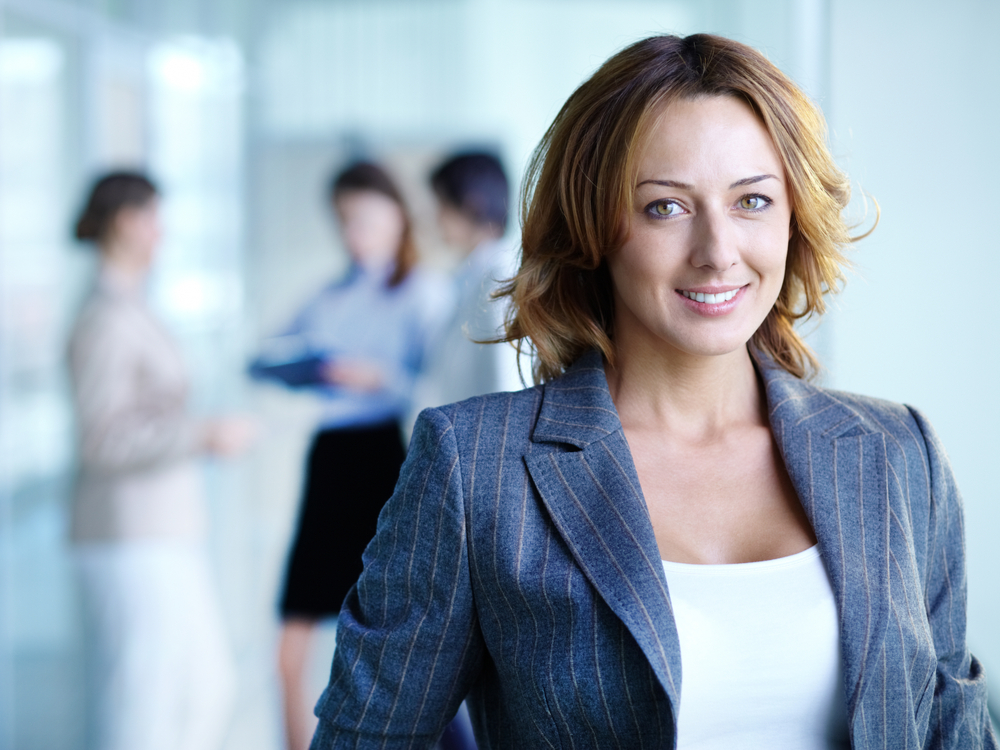 In-use Searches
These can help determine the level of risk deriving from a prior identical or similar trademark found in a trademark search. In-use searches can also reveal a possible trademark infringement or serve as a defense if the owner of an earlier trademark has objected to your application.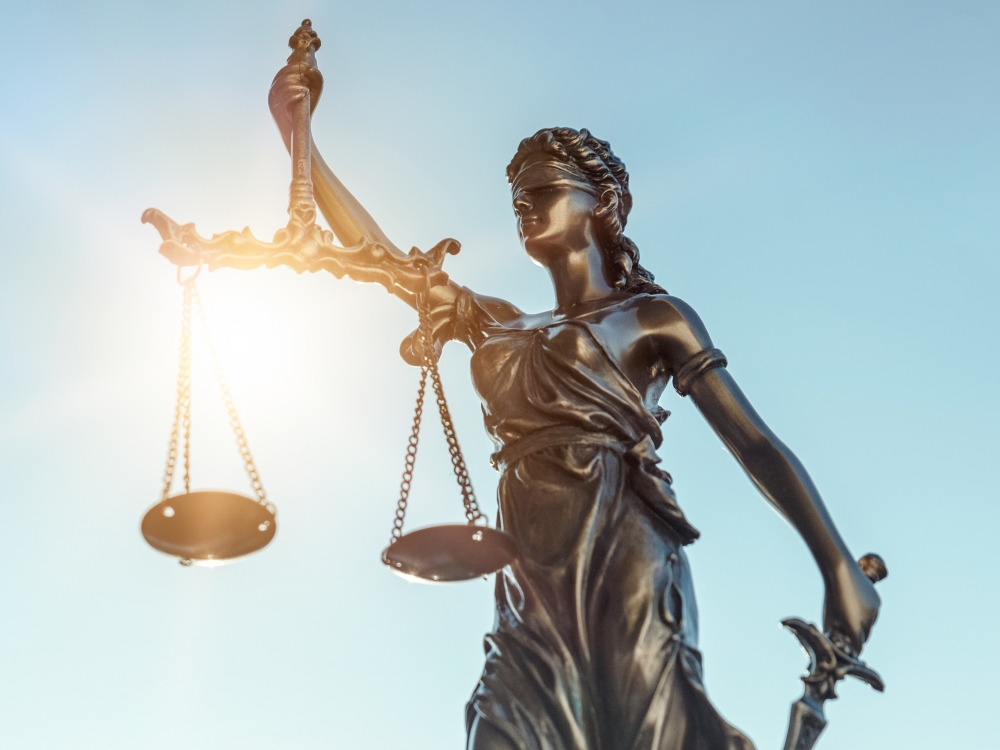 Searches with Legal Opinion
Independent lawyers from our global network evaluate the search results concerning national laws, allowing you to quickly and efficiently identify name candidates in large projects and countries for which you have no expertise.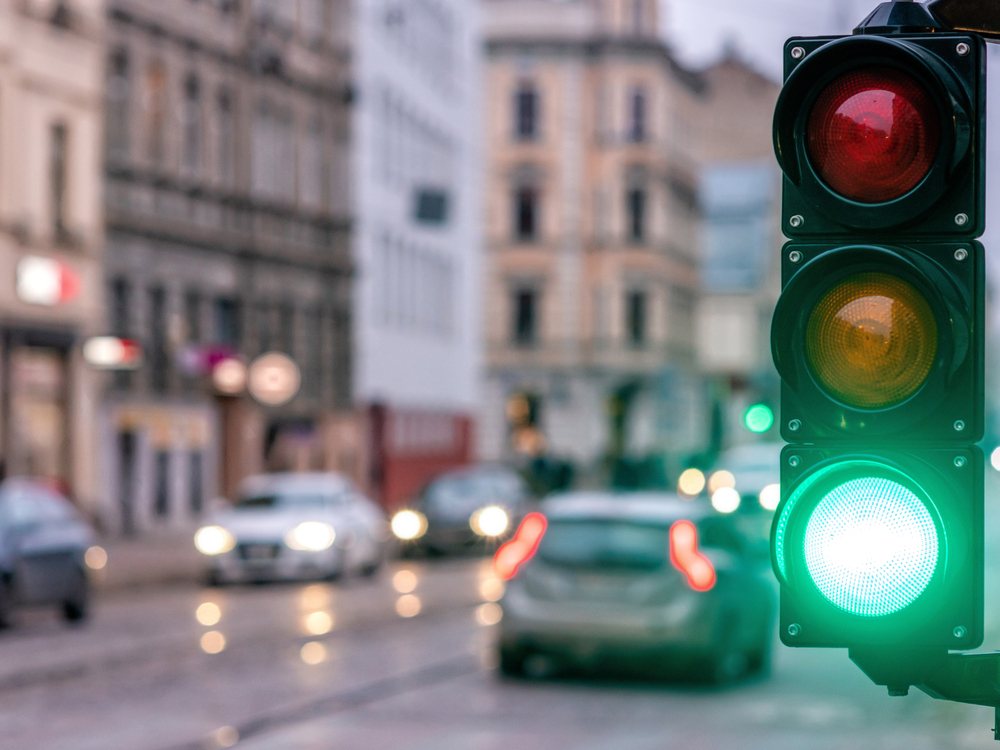 Online Trademark Search Tool
Our trademark search software is another way to determine whether your name candidate is available for use and registration. It helps you to identify identical or similar marks for which other people hold prior rights. With our tool, you can perform online searches in up to 190 countries - from 80 EUR per day and country!
Would you like to order online?
If you do not need advice, you are welcome to order in the online shop. Otherwise, we are at your side in selecting research type, scope, countries, and classes. Don't hesitate to get in touch with us directly!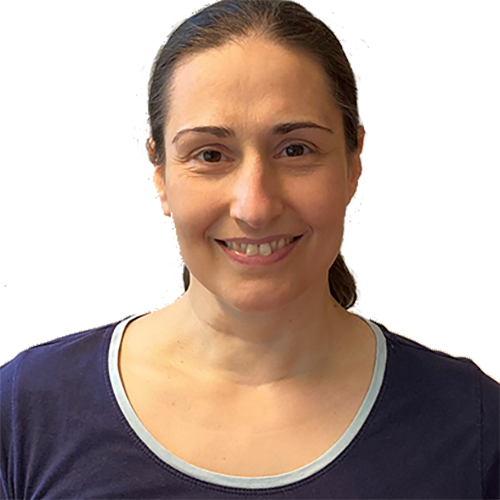 Ann Kristin Dietrich
Customer Service
mail@smd-group.info
+49 4102 8048 0
Since 1997, I have regularly consulted SMD for trademark searches and I was always completely satisfied with their work results - both in terms of time and content.
Service-oriented and reliable, the SMD team also offers individual search strategies at short notice.
Your search reports are clearly structured. … It is easy for us to work with your search reports due to their high quality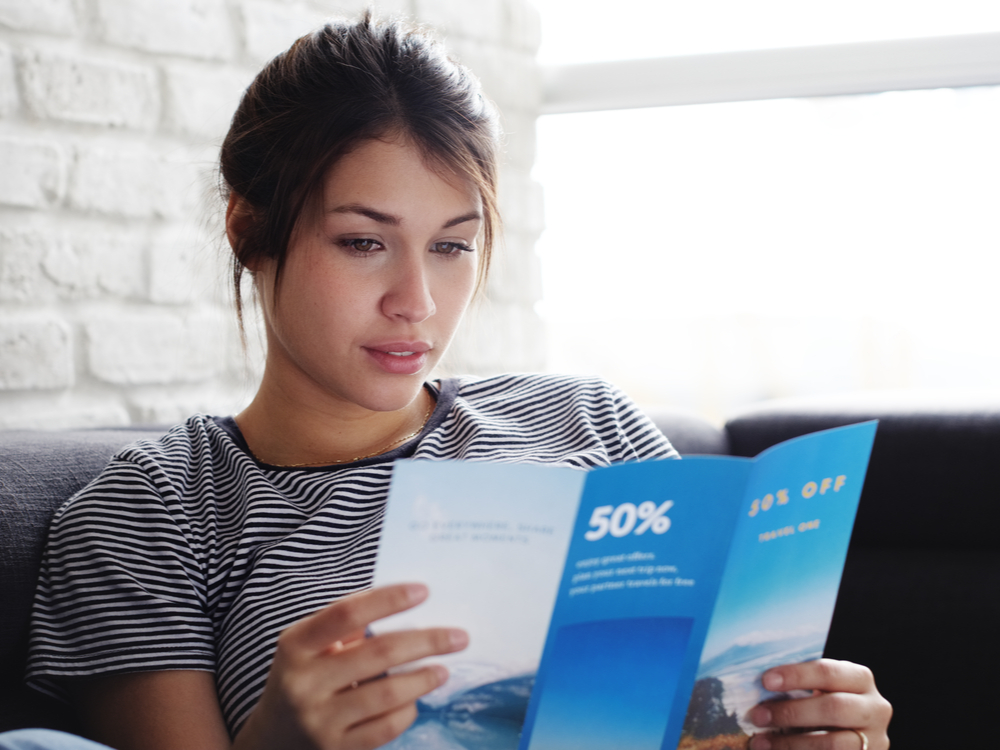 Flyer Searching & Watching
Here you find the most important facts about our searching and watching services.
Keep up with the latest updates and insights
We can deliver many searches as an express service within one day. Please feel free to contact us!
Anne Wendroth
Head of Research