Law Firms
Our products and services support you in providing sound advice for your clients.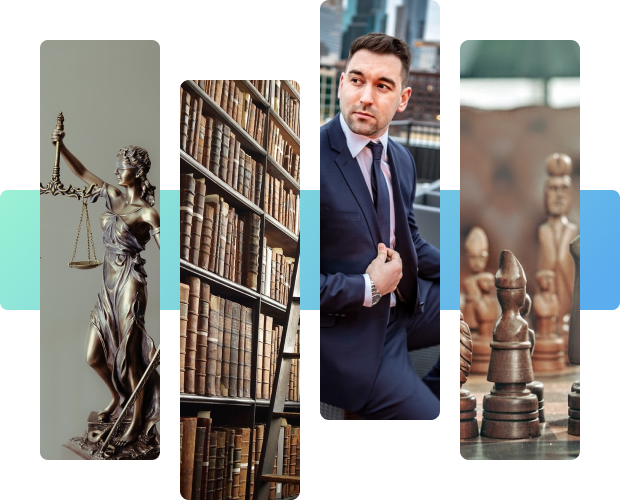 Our findings, your corporate design ...
You can quickly and easily evaluate, edit and forward our reports to your clients. We adapt the layout to your wishes or insert your logo. You can fully concentrate on providing your clients with advice. In the background, we work for you – smoothly, efficiently, reliably, on time, loyal.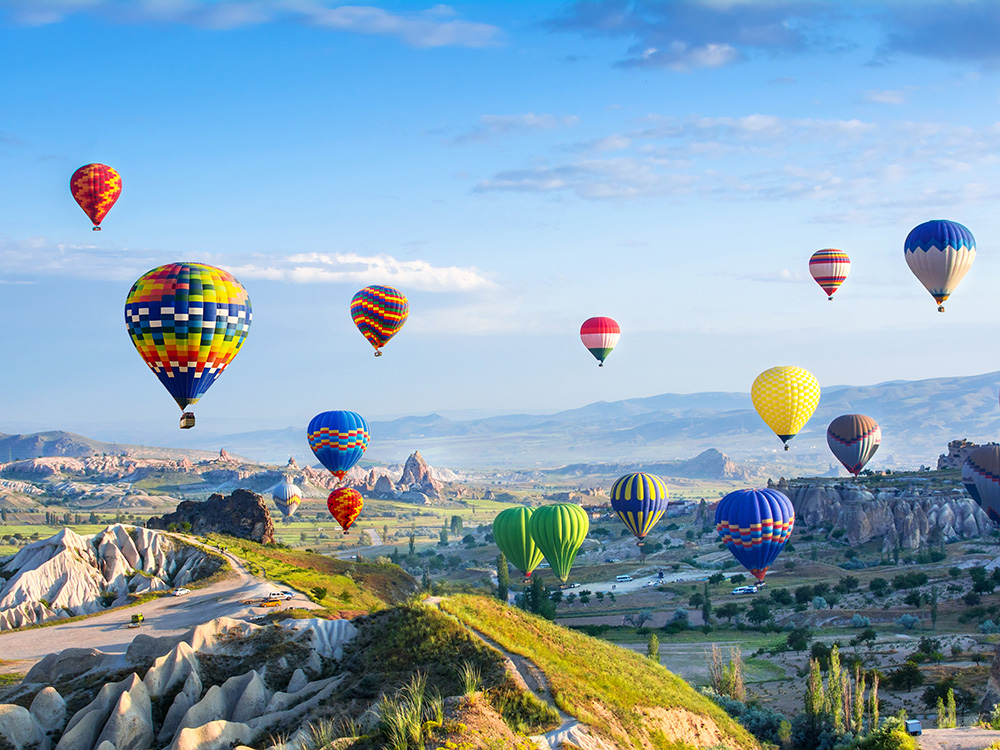 Searching
You would like to register a trademark, a company name, a patent or another industrial property right for your client and need information whether this sign is free? We search in the current databases of the official registers worldwide for you.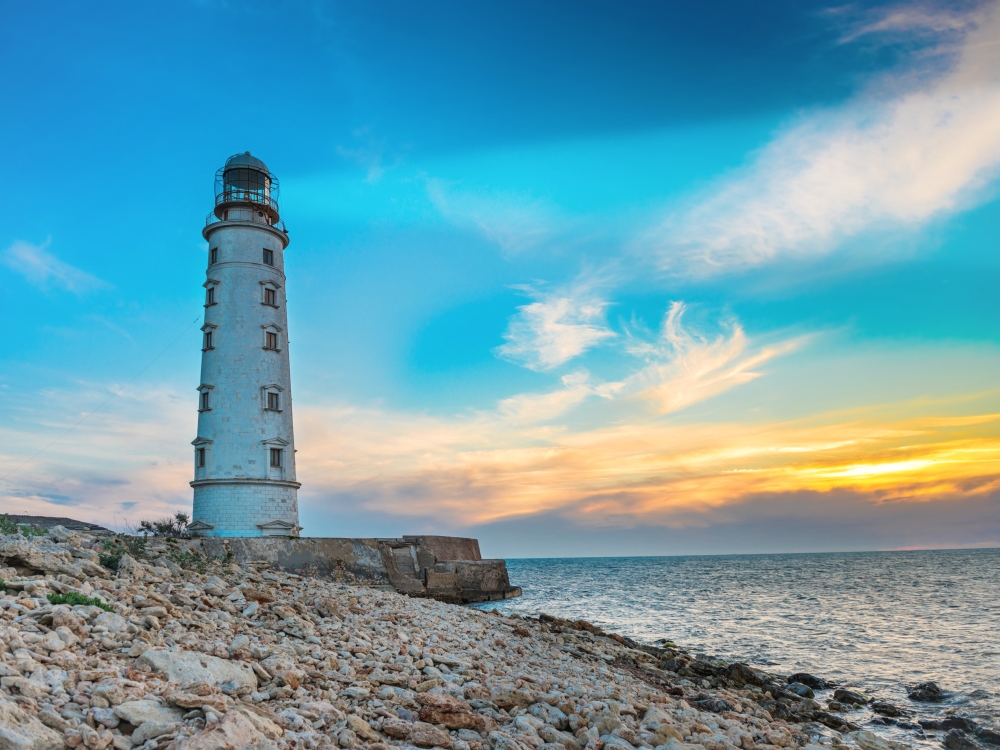 Watching
Your client is the owner of intellectual property and you would like to make sure that no one else infringes his rights? We monitor the official registers for newly published signs that may contradict his, and report on them either to him directly or to you.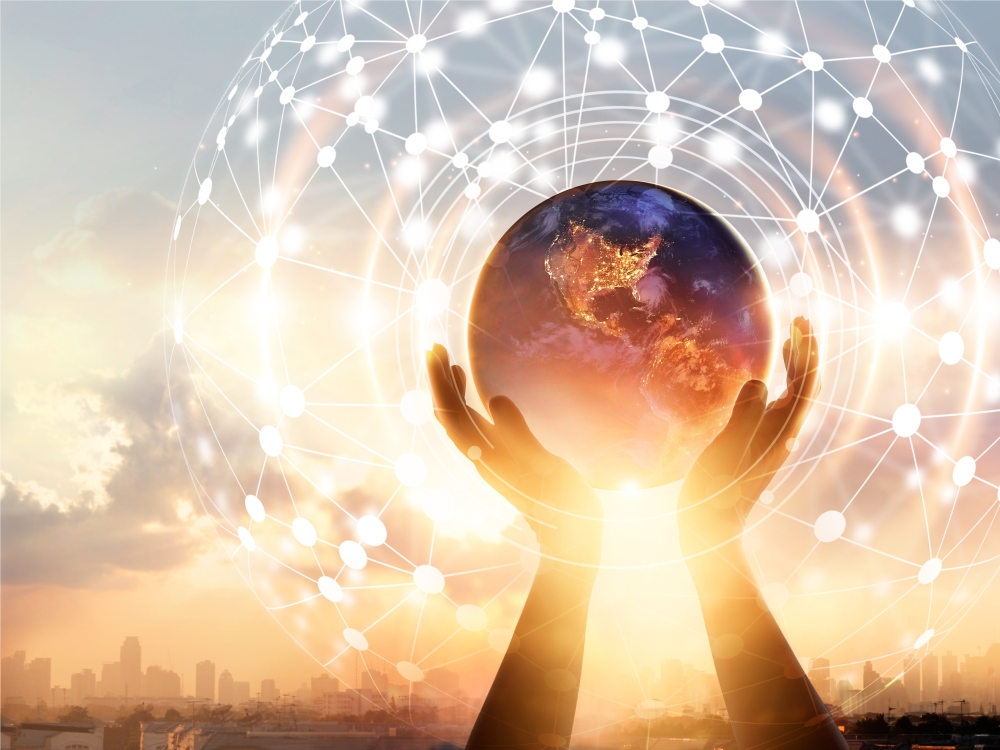 Legal Opinions
The eligibility of a trademark for use and registration is very difficult to assess in foreign countries. The independent attorneys of our global network evaluate our searches with regard to local aspects. You can supplement a conclusion or cover certain countries yourself. In this way, you advise your clients for jurisdictions in which you do not practice personally.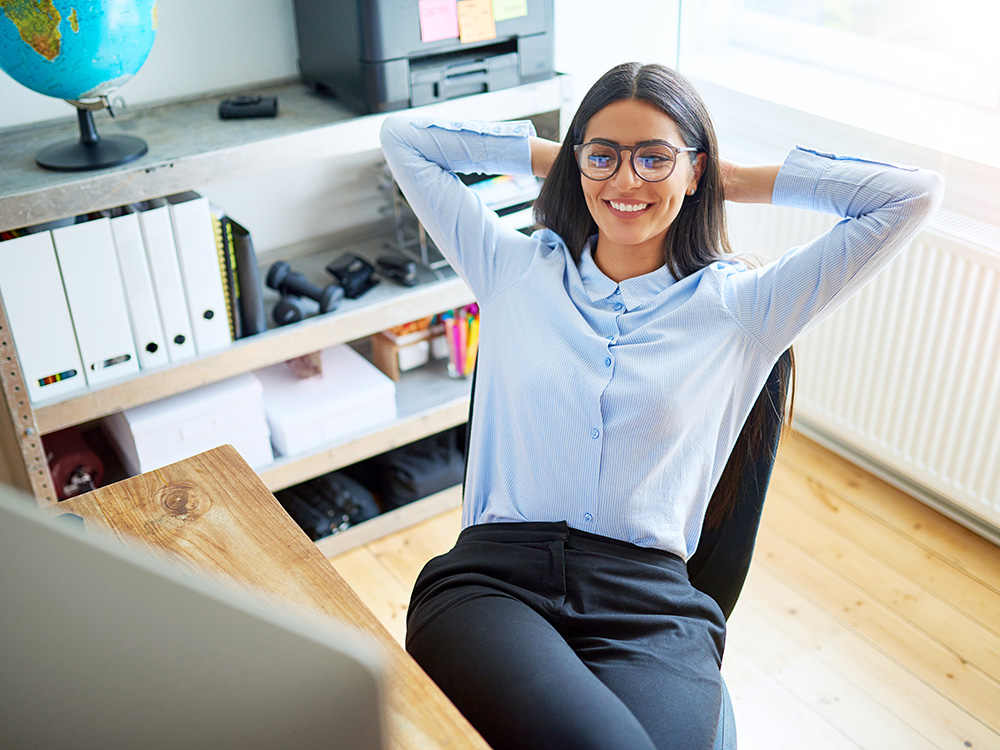 DIY Solutions
You prefer to carry out searches and monitoring yourself? With our online portal, you perform searching and watching easily and reliably. You will convince your clients with professional reports in your own corporate design. The tool provides you with optimal support through intelligent additional functions.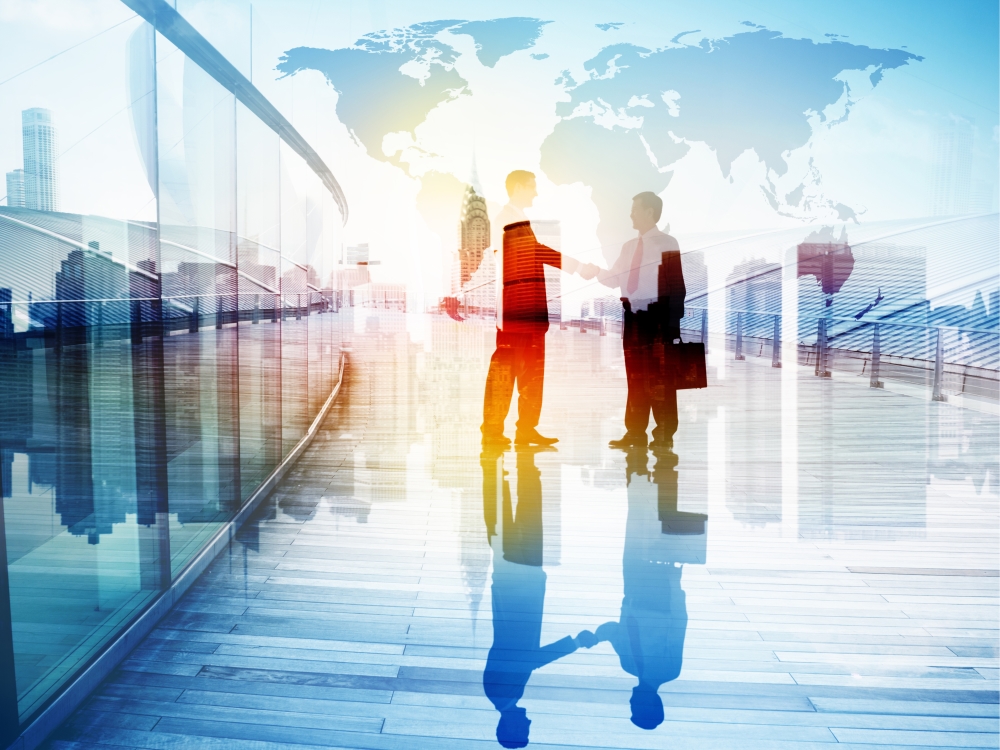 Country Index
Do you plan to register a trademark abroad and need information about the local regulations? Country Index provides details on 220 countries. For the publications, we collect information about licensing, use requirements, grace periods for renewal, etc., from 380 attorneys worldwide. The newsletter reports amendments.
The SMD team provides search results that we can always rely on and that form a reliable basis for advising our clients.
… Also, your searches are adapted to individual client needs rather than following rigid patterns.
We very much appreciate your personal commitment. We are happy that you are personally available to answer urgent queries. This is very important to us.
Thank you!
Keep up with the latest updates and insights