TMZOOM - Customize view
Create a layout for your results view according to your individual needs. Here's how!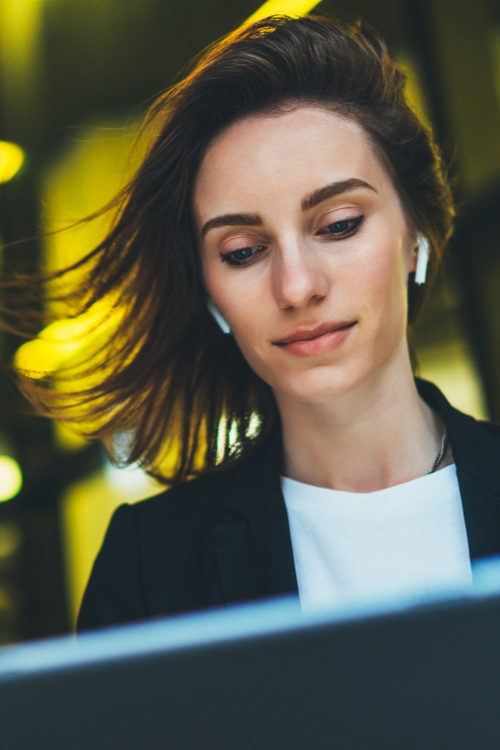 Define your custom screen view
With the help of our experts, you adapt the layout of your search result display according to your needs: Add columns, change order or column width, display multiple data fields in one column?
No problem! Our expert will show you how it works and work through the different steps.
In advance, we will contact you for coordination: How many colleagues will participate? What technical means are available for broadcasting the meeting, etc.?
The training takes about 45-60 min. We will arrange a time and date personally after your registration.
Keep up with the latest updates and insights