News
Here you can find out what's new with us – in trademark law internationally and at SMD.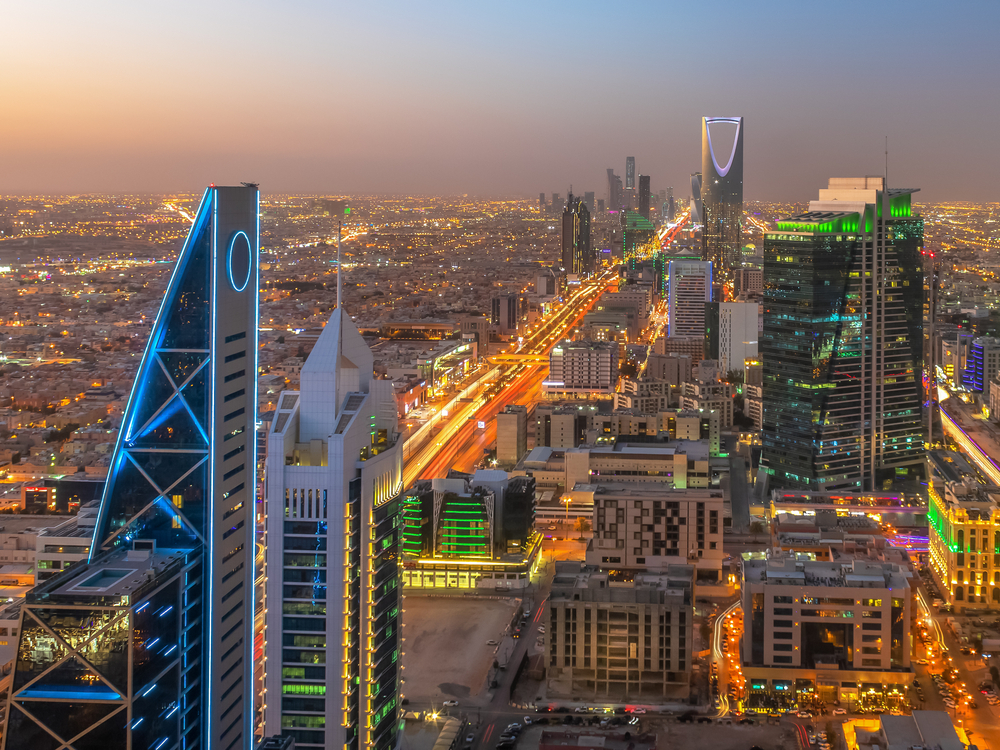 Saudi Arabia: Publication Fees
30.06.2022 - Country Index (EN)
The official publication fees for new trademark applications and recordals have been reduced with effect from 9 June 2022. This reduction applies retroactively to all trademark applications pending examination, regardless of the filing date or recordal filed after that date will be subject to the new fees.
News - keep up with the latest updates and insights