Trademark Paralegal
With a sense for language and an eye for detail
Hamburg
Full/Part Time (min. 20h)
Immediately
Job Description
You carry out word or device mark searches in our databases for our clients. After in-depth training, you independently assess the search results' similarity to the client's trademark.
Manage customer orders from receipt to invoicing
Maintain contact with existing customers, by telephone and e-mail
Respond to client inquiries
Create offers and follow up on them regularly
Collaborate with colleagues on larger search projects
Participate in national congresses and trade fairs, if interested
What you bring along
You have graduated as a paralegal or have an equivalent qualification (e.g., certified foreign language correspondent with work experience in the legal sector or similar). We also welcome graduates with a degree in business or law.
You have a sense for language and an eye for visual details
You can identify similar terms in terms of sound and meaning
You are customer-oriented, responsible and structured in your work
You are good at communicating
You show team spirit, flexibility and commitment
You are familiar with the MS-Office software package
Of advantage: knowledge of other languages
A plus, but not a must: expertise in intellectual property law
Ideal: (initial) experience in trademark, design or internet search
Anne Wendroth
Head of Search Center
wendroth@smd-group.info
+49 4102 8048 19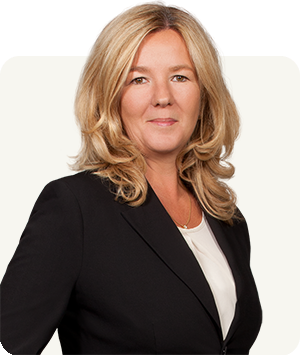 Any other questions?
Feel free to call me for more details. Or apply directly right now. I look forward to receiving your CV and references. Tell me what you like most about the position and which skills you can contribute to our team.
Employee Benefits

Interesting business
We work on exciting topics, demanding clients, and international level.

Flat hierarchy
With us you can make a difference and actively shape things.

Nice team
We are a mix of individuals with a high percentage of women.

Work-life balance
Sure, there are peaks in workload, but no one has ever worked themselves to death.

Home office days
Home office days have been common practice for us - but not just since recently.

Parking lot
Our head office in the green belt of Hamburg offers more than enough space.
Keep up with the latest updates and insights