Trademark Searching & Watching
Comprehensive, worldwide, and with personal care
Empower and protect your trademarks
SMD assists trademark owners and intellectual property attorneys worldwide in protecting trademarks. We provide information that serves as a sound basis for your decisions or advising your clients - from naming, searching, and clearance to safeguarding your rights.
Trademark Searches
Before filing a trademark, it is vital to perform a search to determine whether your brand can be confused with third-party labels. Otherwise, there may be unpleasant surprises later on. We will assist you with competent and reliable searches!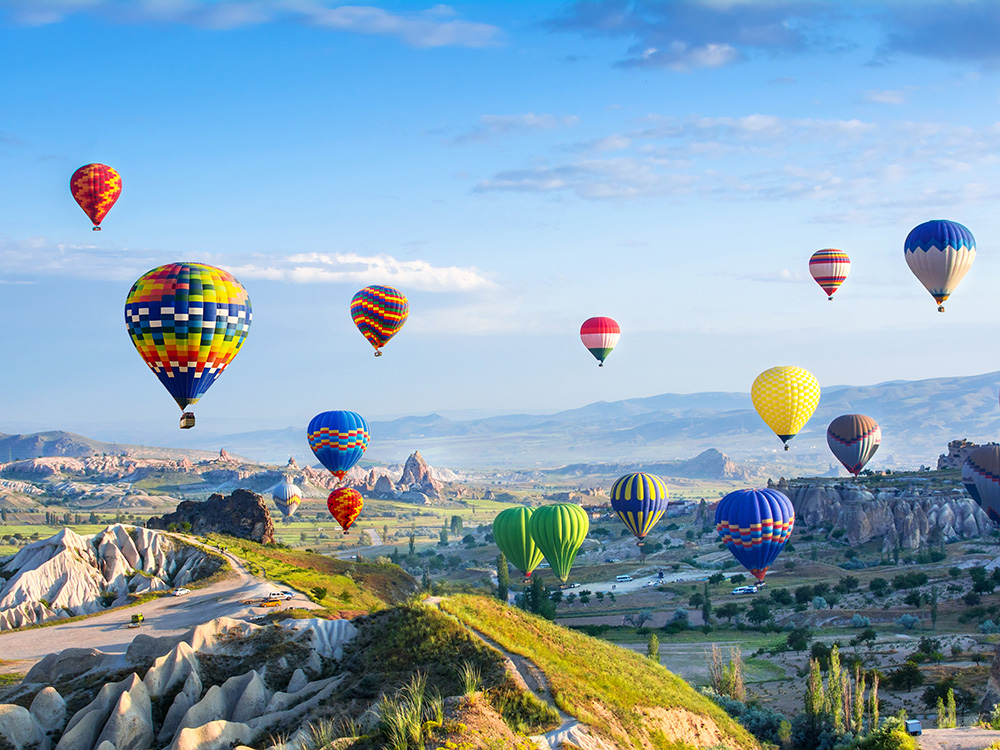 Trademark Watching
After registering a trademark, it is crucial to keep track of things. If third-party applications come up that may be confused with your mark, you may want to take legal action against them. We continuously watch newly published signs for you.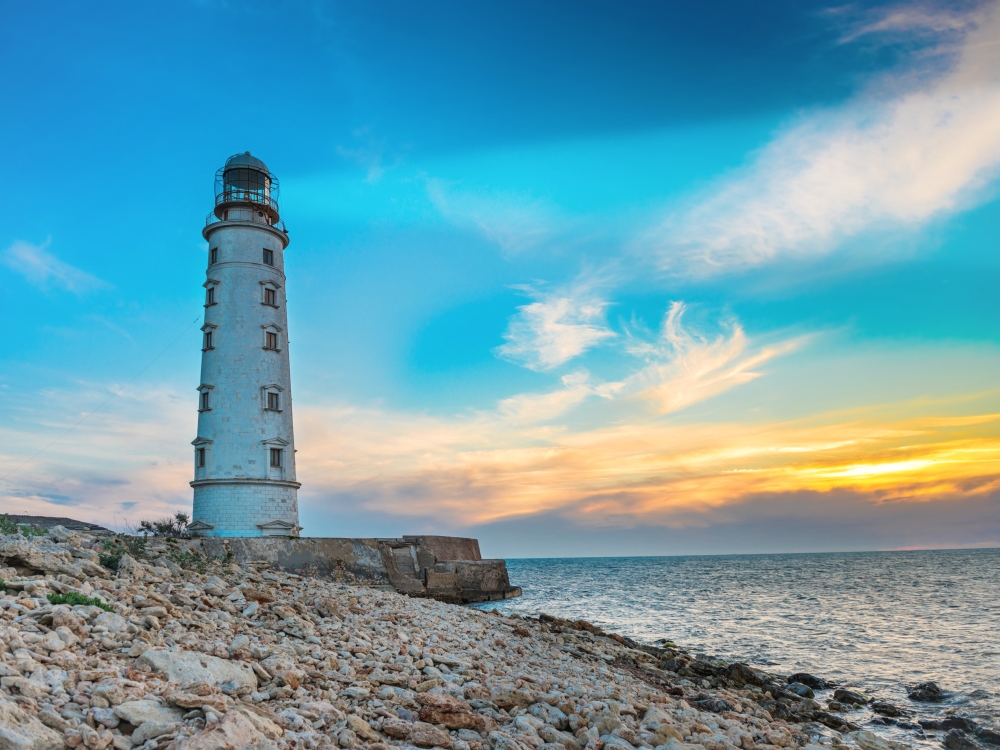 Online Trademark Search Tool
If you prefer to carry out your own search, we have the perfect tool for performing searches in up to 190 countries. Enter your term here to get an initial estimate of its availability for use and registration. You will then receive a free search in the EU and IR databases.
Searches in other databases start at 80 EUR per day for similar searches and 60 EUR for identical searches.
Company
Owner
Nice Class
Word Mark
Device Mark
Domain
Design
Undoubtedly, SMD is one of the most prestigious companies in this business.
As a patent attorney, and after more than 12 years of cooperation with SMD, I wish to say: Excellent work!
Highly competent, fast, personalised, reliable and reasonably priced …
The cooperation with SMD in selecting the best possible search is excellent. Great personal communication is also worth mentioning. We always receive support quickly and easily, even when things are very urgent.
Jörg Utescher
CEO SMD Group
mail@smd-group.info
+49 4102 8048 0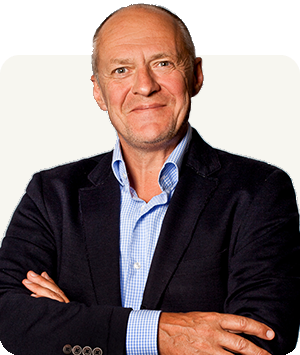 We are here for you!
Every day, we support you in protecting your intellectual property - with dedication, long-standing experience, and the appropriate resources. People - customers and employees - play an essential role for us because personal commitment and long-term partnerships are the keys to success for us - today and in the future.
Keep up with the latest updates and insights